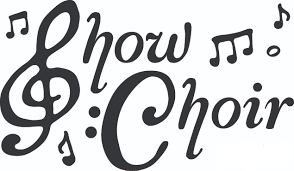 Perform on the Stage of The Ann Arbor Street Art Fair, The Original!
Leapin' Lizards! YPT takes center stage at the Art Fair!!!
Come see their not-to-be-missed showcase featuring songs of "Summer Love" on Friday, July 21, 2023 at 1:00pm
Fountain Stage
Between The Michigan League and Hill Auditorium off E. Washington
The Camp Team
Lily Rosenberg, Director
Brooke Arnold, Music Director
Evan Ash, Camp Leader
Lauren Nishi, Camp Leader
Ana Sullivan, Camp Leader
Ane Richter, Executive Director/Camp Producer
Our Performers: 
Thirty-Three 2nd – 5th graders joined by fifteen 6th – 12th graders to form the amazing YPT Showchoir!
48 Amazing Ann Arbor Young People!!!