You helped us keep YPT's doors open! We continue to work in the face of ongoing challenges to stay strong and open!
Continue to think of us!!!
We launched a special online fundraising campaign to compensate for lost revenue due to the pandemic and keep the doors of YPT open for many years to come. Many made tax-deductible gifts and continue to do so!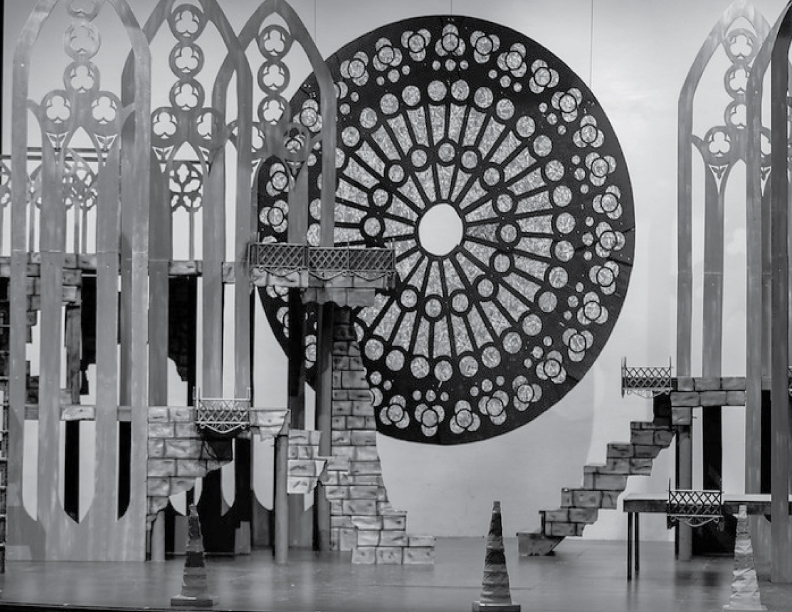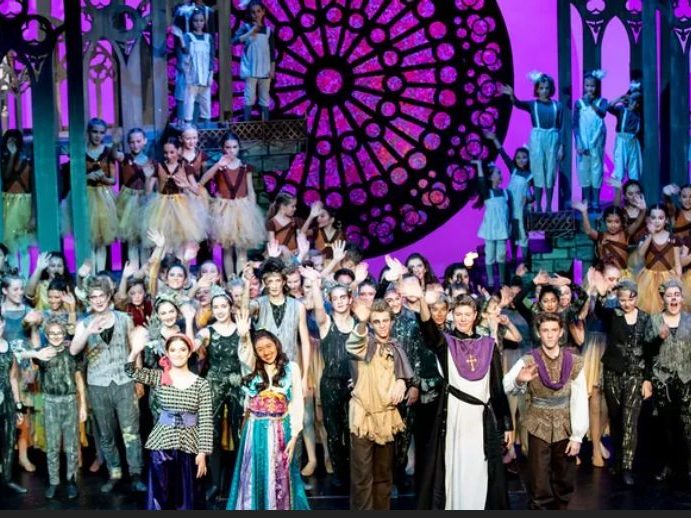 Levels Of Giving:
---
Our Everlasting Gratitude
---
Exclusive YPT Video Montage
---
Vintage Piece of YPT Memorabilia of Your Choice from a Show
---
VIP Pre-Show Gala before the next YPT Opening Night
---
Name on Recognition Plaque in YPT Black Box Theater Lobby
---
All of our wonderful donors will be mentioned in our next season's playbills. Gifts of $1,500 or more will be permanently listed on a plaque in our Black Box Theater lobby.
In January, 2020, every corner of Young People's Theater's space was full of life and light.
Young people were singing and learning blocking in the Rehearsal Hall, mastering new choreography in the Dance Studio, learning about set design, theater lighting and sound in the Scene Shop, and developing long lasting friendships. An army of dedicated volunteers was working behind the scenes in our office space and Costume Shop to help create the magic of our next production. Parents were connecting with one another in the lobby of our Black Box Theater while our young people were busy discovering a love of the arts that would last a lifetime.
Only a few short weeks later, those lights went dark and the halls of YPT fell silent.
As we all took the mandated precautions to protect ourselves and one another from the coronavirus pandemic, we at YPT paused our preparations for a spring production of Matilda and redesigned our summer programs. Although we were able to provide enriching summer theater experiences while adhering to coronavirus safety best practices, our summer revenue was significantly less than past years because we could not offer in-person programs.
Until the coronavirus pandemic was under control, we could not safely bring young people together to create theater in person, and that meant we could not generate the revenue needed to cover our operating expenses.
We reached out for help to reach our goal of raising $166,000.
The money was used to ensure that YPT would survive the coronavirus pandemic and be able to maintain the creative space where our community and young people come together in person. We needed help to ensure that YPT would be around long after the pandemic was under control.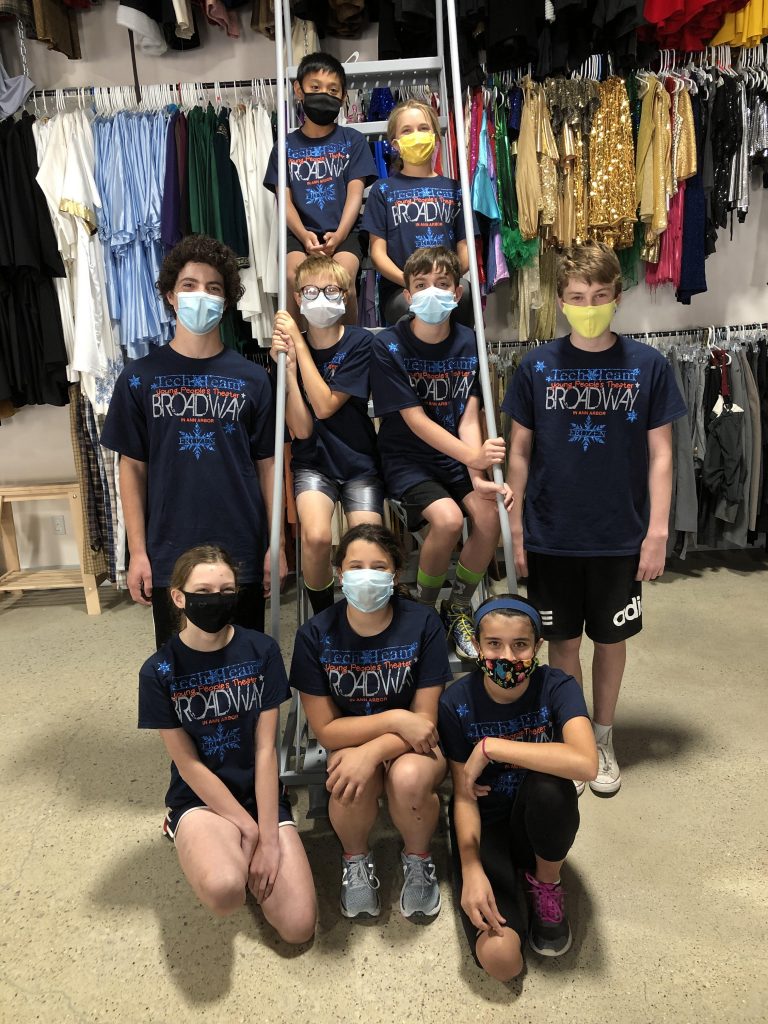 As the pandemic stretched on, we continued to innovate ways to keep our commitment to the arts alive in a rapidly changing world. Unfortunately, while we were busy re-imagining theater in the "new normal," the revenue stream we depended on to cover our operating costs disappeared. Before the pandemic limited our operations, YPT was producing three main stage musical theater productions each year with casts of up to 120 young people each and offering extensive summer arts programs. These shows and summer programs have historically been YPT's main source of revenue.
As the pandemic continued into an uncertain future, it was clear that our savings would not be enough to carry YPT through this crisis.
Our Space
Supports
Our Community
YPT's facility includes a Dance Studio, a Rehearsal Hall, office space, storage for props and equipment, a fully equipped Scene Shop, a full service kitchen, a Costume Shop with space to store thousands of costumes, and a state of the art Black Box Theater with professional lighting and sound systems.
Many of our young people say that this creative space is their "happy place" and that it feels like a second home.
Without your help, we risk losing this space forever.
Our Goal
Although some of YPT's operating expenses went down during this period of limited programming, the expenses associated with maintaining its creative space remained the same.
Our goal was to raise $166,000 to cover one full year of base operating expenses.
The money raised would be used to pay YPT's monthly operating expenses and to ensure that YPT and the space that so many of our young people call their "happy place" would be there when the coronavirus pandemic is finally under control.
Be part of Young People's Theater's future…
YPT Supporters rallied to the challenge and YPT's doors are still open. We returned to the stage with SpongeBob at YPT in January of 2022 and then to the Power Center in May of 2022 with Matilda with the original cast which had been interrupted by the pandemic. We invite you to continue to support YPT and to help keep YPT's doors open as we work to bounce back from the pandemic.
Young People's Theater is one of the anchor institutions in the arts for young people in Ann Arbor and the surrounding area. Founded over 45 years ago, it has introduced thousands of young people to a lifetime love of theater, dance, singing, visual art and design through its focused, professional and holistic approach to live musical theater.
Please make your tax-deductible donation today!
Many employers match charitable donations…
Yours may be one of those employers!
YPT is a 501(c)3 non-profit organization.
Our stars were shining bright in our last show before coronavirus… They are back on the stage shining bright again! We were excited to be back in November of 2022 with Into the Woods at the Lydia Mendelssohn… selling out and filling the theater with the magic of YPT again!