Hiring our Summer 2023 Camp Team now! Please email [email protected] if you are interested.
Seeking:
Directors
Music Directors
Choreogrpahers
Camp Leaders

Our Summer 2022 Team was extraordinary… Here they are! One more time to recognize them all and say thank you as we get ready to move on with a new team for Summer 2023!
Evan Ash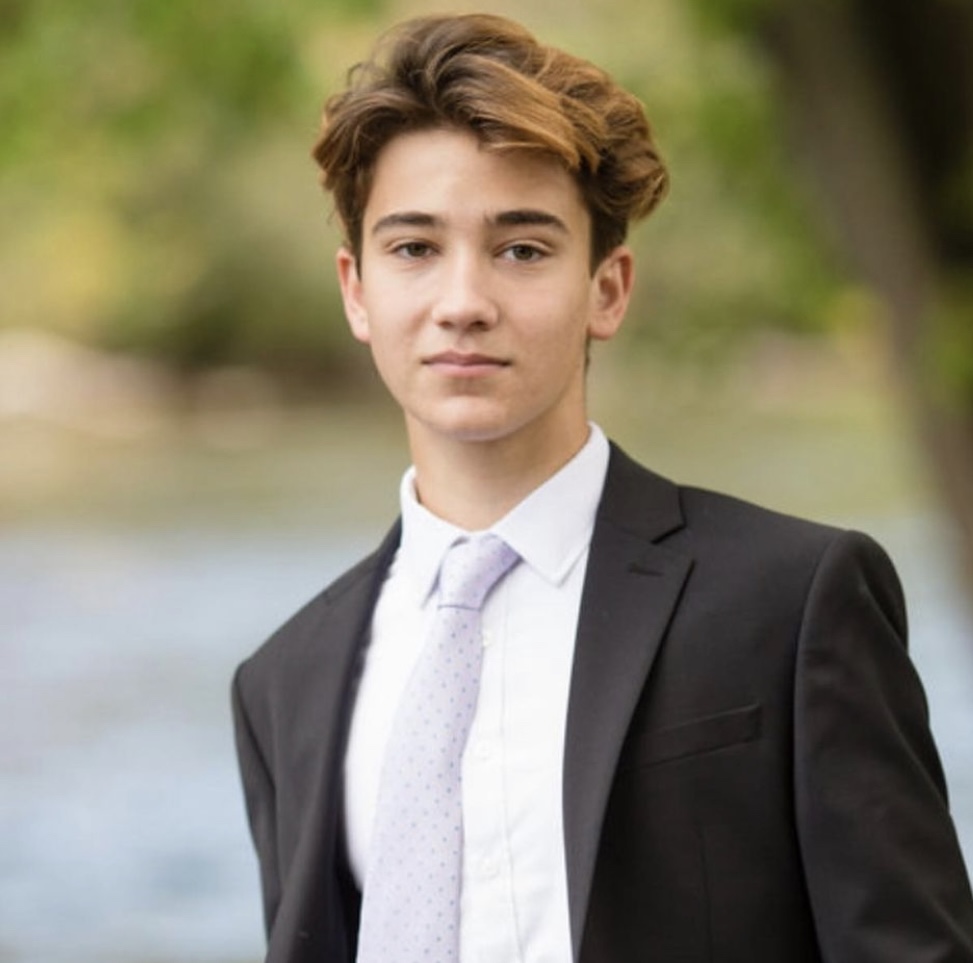 Evan is heading into his Sophomore year of college at The University of Colorado Boulder, where he is majoring in Political Science with a possible future in Elementary education! Evan is super excited to return back to YPT! As a kid, he performed in nine productions with YPT and years of summer camps. Some of Evans's favorite shows were The Little Mermaid, where he played Flounder, Seussical, where he played Jojo and The Wizard Of Oz where he got to fly in the power center! Evan is still heavily involved in Music, and although it's been some time away from the theatre, his love for music remains in the songs he writes and releases! Evan can't wait to work with your campers and hopes to leave a positive impact on their lives, just as his counselors had for him!
Cristina Holder-Rodriguez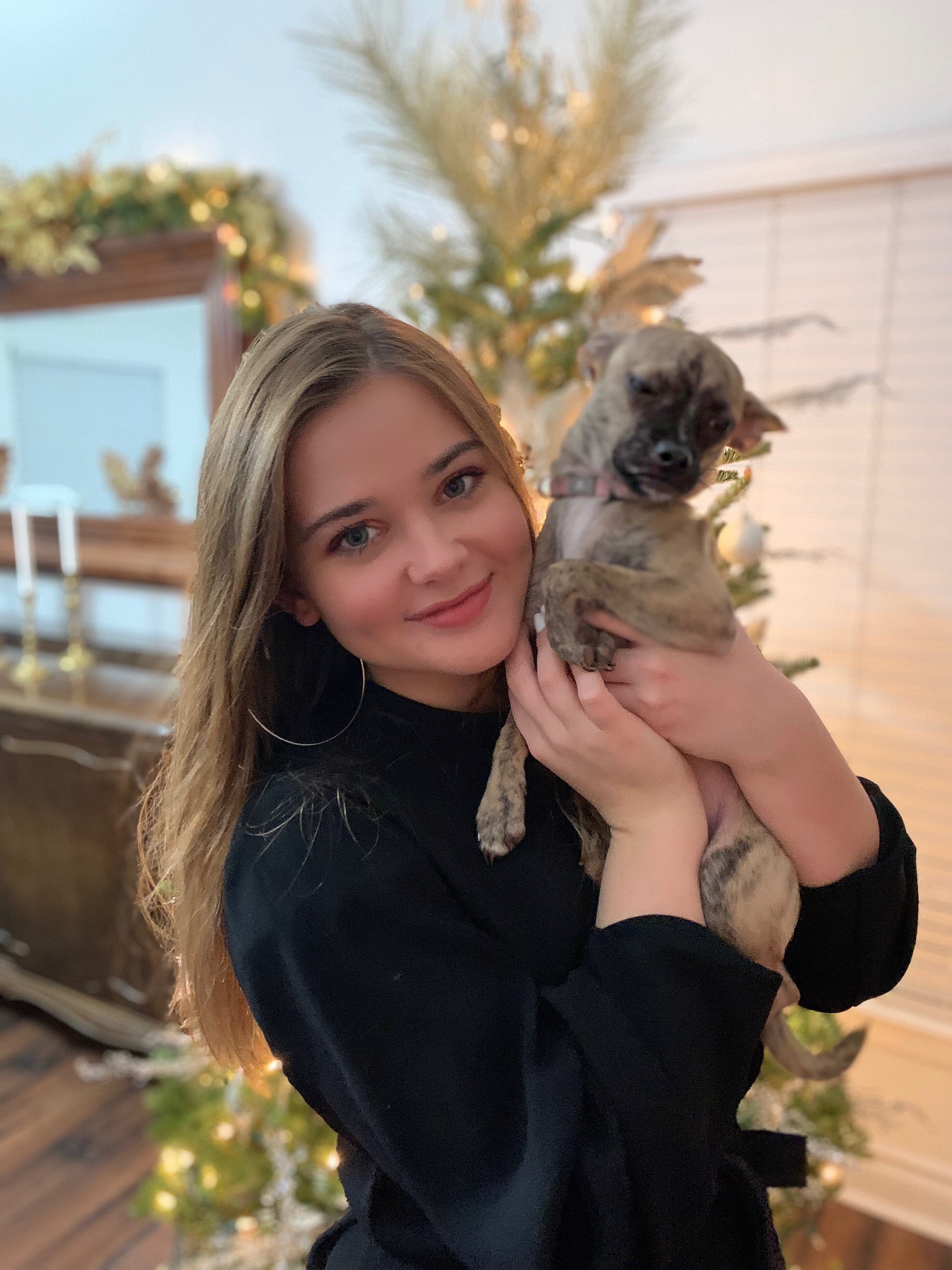 Cristina is a 2021 University of Michigan Grad in Voice Performance. She first fell in love with directing when she directed Tappan Players production of Xanadu. She is beyond thrilled to be working with YPT after years of hearing about how amazing it is. She can't wait to get to know you and put on a fun show!
Caroline Huntoon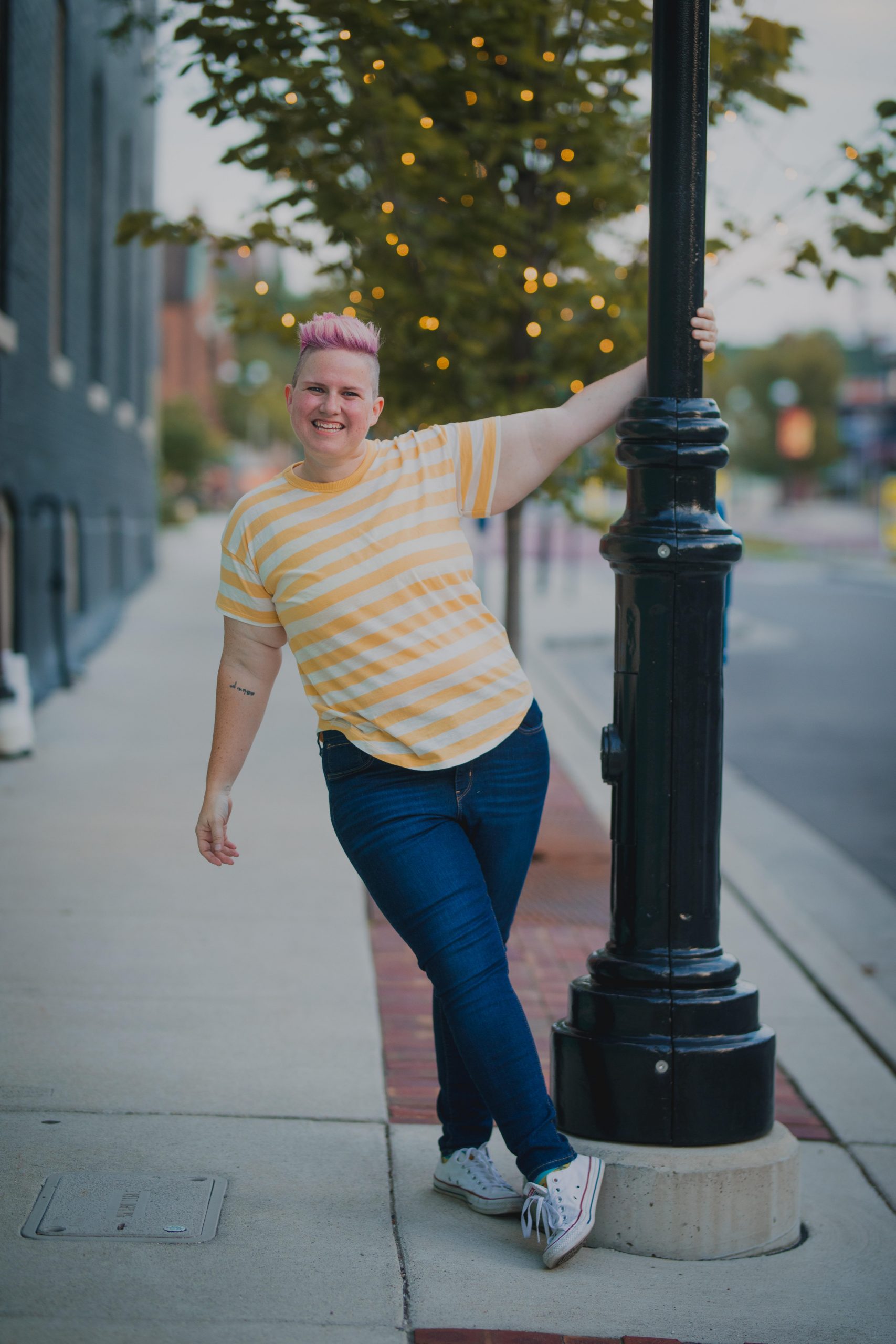 Over the past 8 years, Caroline has directed 15 shows at Young People's Theater, and they are so excited to be joining the camp staff at YPT for Shrek The Musical! Prior to this summer, Caroline has worked with musical theater camps at YPT and The Encore Musical Theater Company. Caroline has also directed and performed in shows with Burns Park Players, The Encore, PTD Productions, Chelsea Area Players, Dexter Community Players, and more! They have a B.A. in theater with a concentration in directing from Barnard College and an M.A. from the Bread Loaf School of English. When the summer draws to a close, you can find Caroline teaching at Greenhills School and directing YPT's fall production of Into the Woods.
Marlene Inman!
Cinderella Ksebati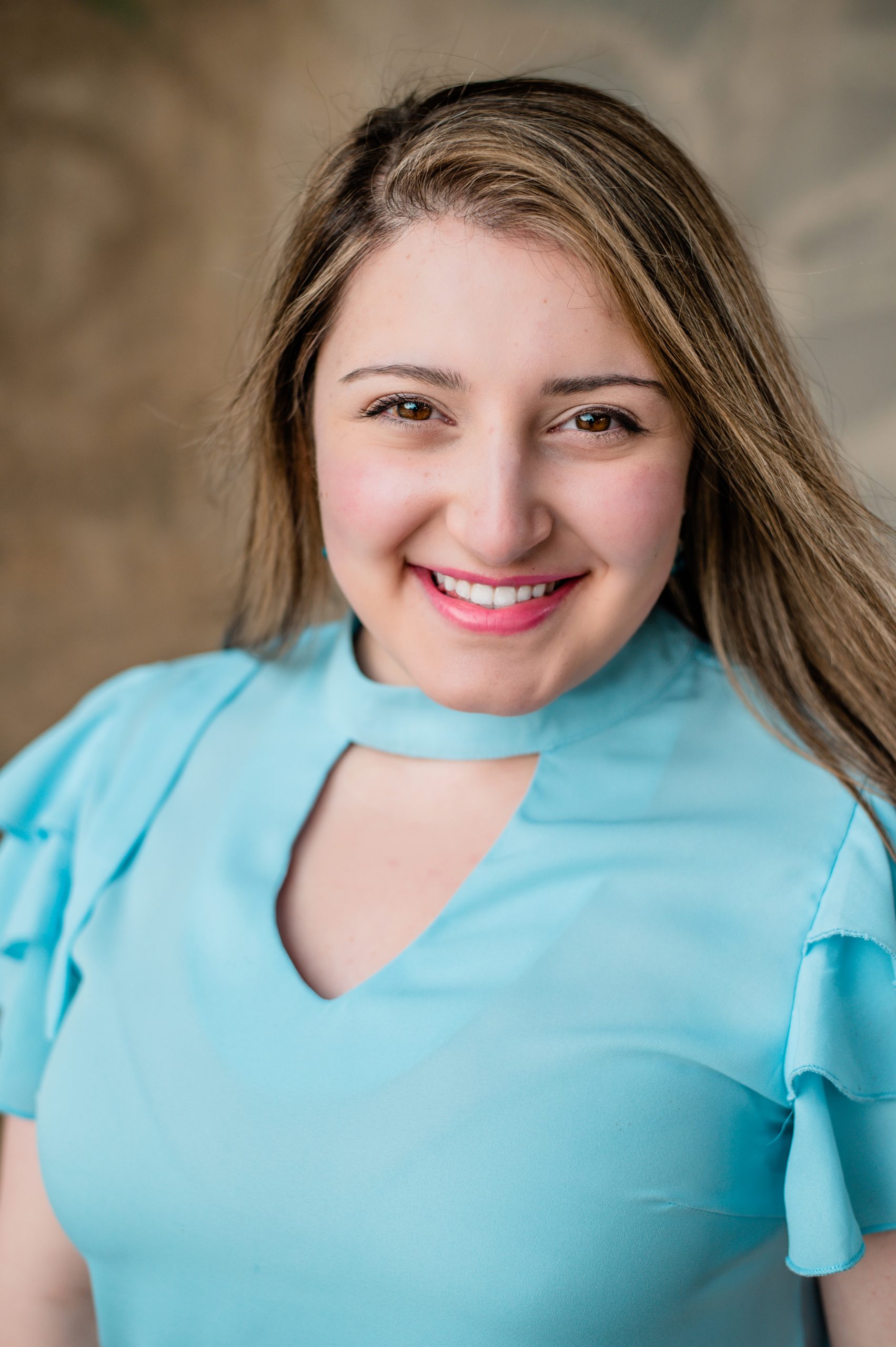 As a performer, director, content creator, and vocal coach, Cinderella enjoys sharing her passion for music in the classical, musical theater, and jazz genres. She has performed on concert stages across the globe including in London, Paris, an Ireland tour, and her home city of Detroit at the Detroit Symphony Orchestra. Named the John Knapp Friends of Opera Award Winner in 2022, First Prize in the George Shirley competition in 2021, and recognized as a NATS National Finalist in 2022 and 2020, receiving distinguishable honors of "Most Promising" in the Musical Theater division . At the American Songbook Academy in Carmel, Indiana, she was named a Top 10 finalist, where Michael Feinstein regarded her jazz tone as "velvet". Her past opera performances include: Higher Ground (world premiere), Baby Shower, Candide, and Die Fledermaus. Musical theater and theater highlights include Hairspray, Thoroughly Modern Millie, Mary Poppins, Seeing Beyond with Maya Fantasma, Almost Maine, and a debut of an original musical, Diseducated.
Cinderella holds a Dual Degree in Vocal Performance (opera) and Choral Music Education from the University of Michigan and will be pursuing a Masters in Music in the Fall of 2022. While at Michigan, Cinderella co-founded and music directed the first vocal jazz ensemble, BlueNote, born out of a passion for the genre and a desire on campus to learn more about this beloved genre. She also had a chance to vocal music direct a student-run filmed production of Newsies in Concert, seen by 30,000 people. Striving for the enjoyment of music to be accessible to all people across the globe, in May of 2020, she launched "Sing with Cinderella" an online music education program on YouTube. A library of 90+ videos and a global community of 80,000+ viewers, the growing curriculum aims for singers and musicians of different skill levels to reach their full potential.

Outside of teaching and performing, Cinderella enjoys discovering new places around town, painting, making parfaits, and kayaking on the lake with her two older brothers. This is her first Summer music directing the Young People's Theater show camps and couldn't be more excited to work with the incredibly passionate team and delightful young stars!
David Moan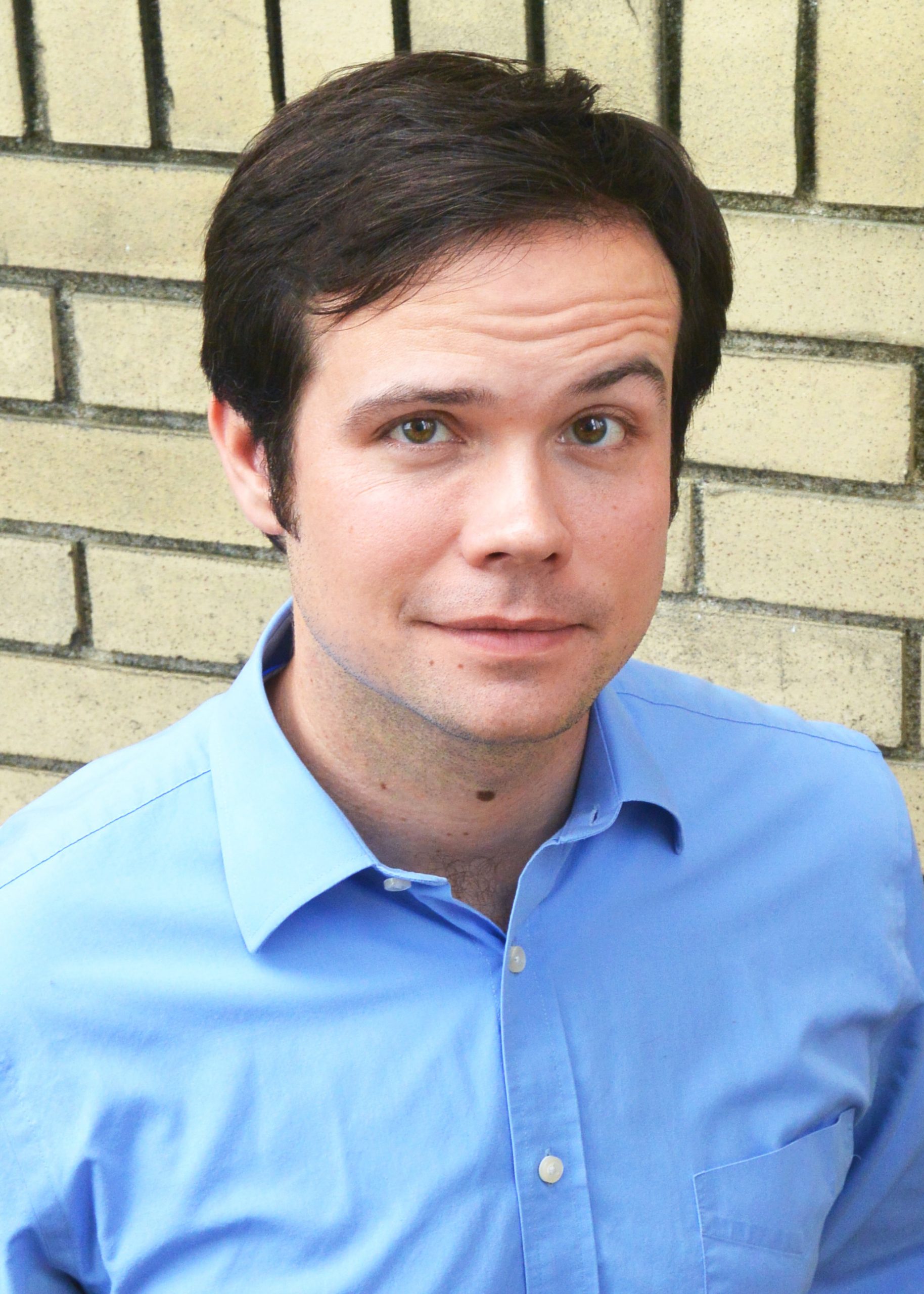 David Moan is so excited to be part of YPT this summer. Having worked in educational theater for nearly two decades, David's recent teaching credits include improv coach and theatre director at Dexter High School, Improv and Acting director of the Michigan Opera Theatre Children's Chorus, Improv coach at the Encore Musical Theatre Company, as well as a private Improv, Acting, and Vocal coach. David has also been seen onstage throughout South East Michigan theatres including Sweeney Todd and Assassins The Encore, Frida and the Touring Company at Detroit Opera, Gutenberg The Musical at the Dio, and as one half of the musical Improv team Torch Song.
---
Jenn Monk-Reising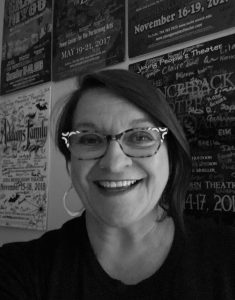 Jennifer Monk-Reising is excited to be a part of Young People's Theater and the Theatrical Design Camps! She is honored to work for the fifth summer in a row with such talented young people and team-mates! In addition to being the set designer for a wide range of YPT, Tappan Players and Burns Park Players productions over the past few years, Jenn is also a non-profit fundraiser, event planner, designer and artist in the Ann Arbor community. Jenn has also worked for the past four summers as the Camp Director for YPT's Behind-the-Scenes Tech Camps. Jenn loves the opportunity that YPT gives young people to see and experience all aspects of theater. Jenn can't wait to see what our talented young people come up with for the design, the set, props, sound, lights, and costumes for this amazing summer camp session!
Olivia Mueller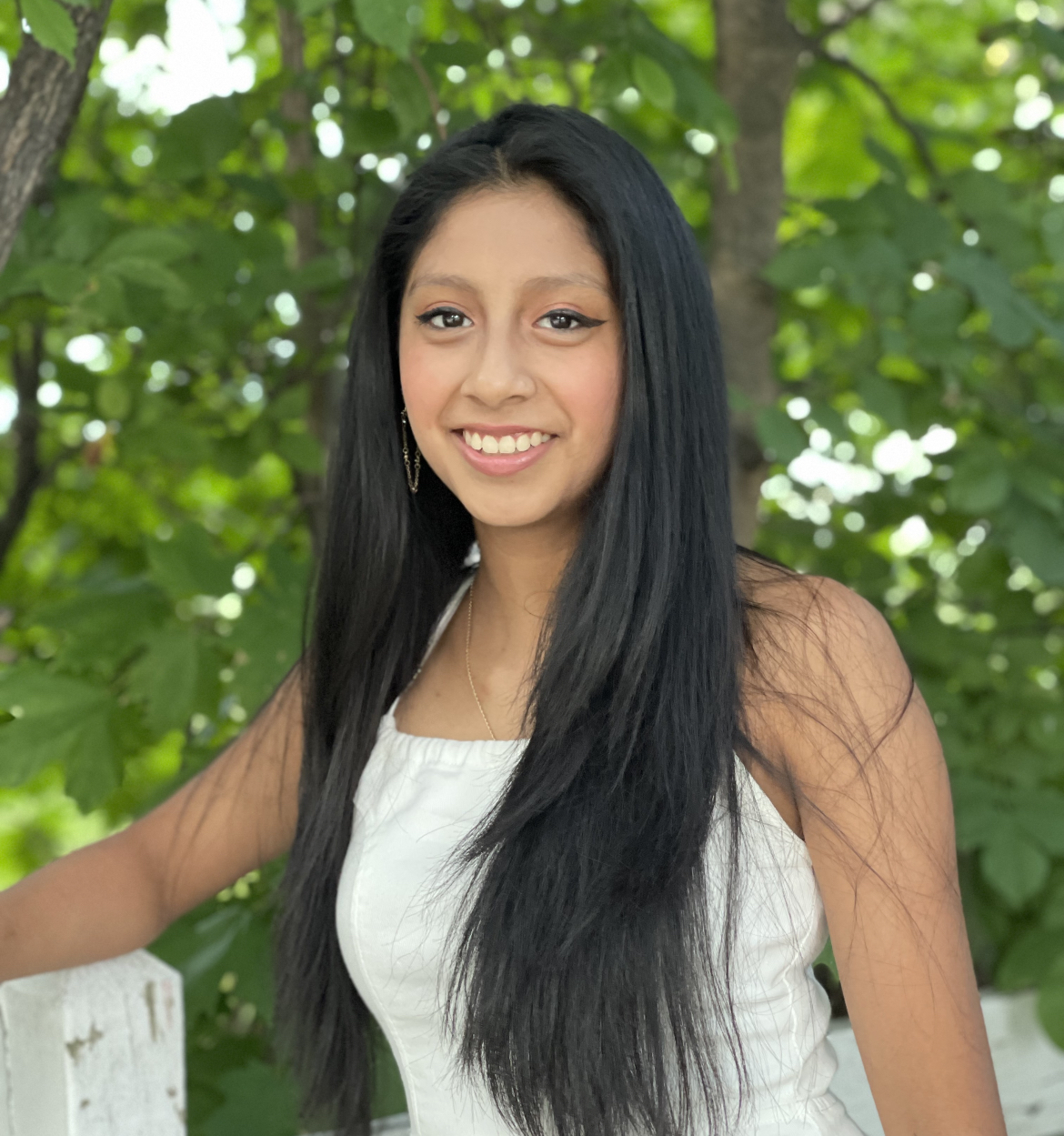 Olivia is a recent graduate of Pioneer High School and will be attending the Nursing Program at Saginaw Valley State University. Olivia was a competitive gymnast for nine years at Gym America Gymnastics. She has also appeared in YPT's Newsies, The Hunchback of Notre Dame, and Matilda. Her favorite show to be in was Matilda and being a Miracle and a Big Kid.
Olivia has also appeared in Rudolph Steiner's Peter and the Star Catcher, Aladdin and the Magic Lamp, and A Midsummer Night's Dream. In her free time, she likes to sing, dance, and hang out with friends and family. Olivia is very excited to be a part of YPT's Summer Camp program for the first time and is super excited to work with all the kids and staff and can't wait to make many more memories at YPT.
Renee Mueller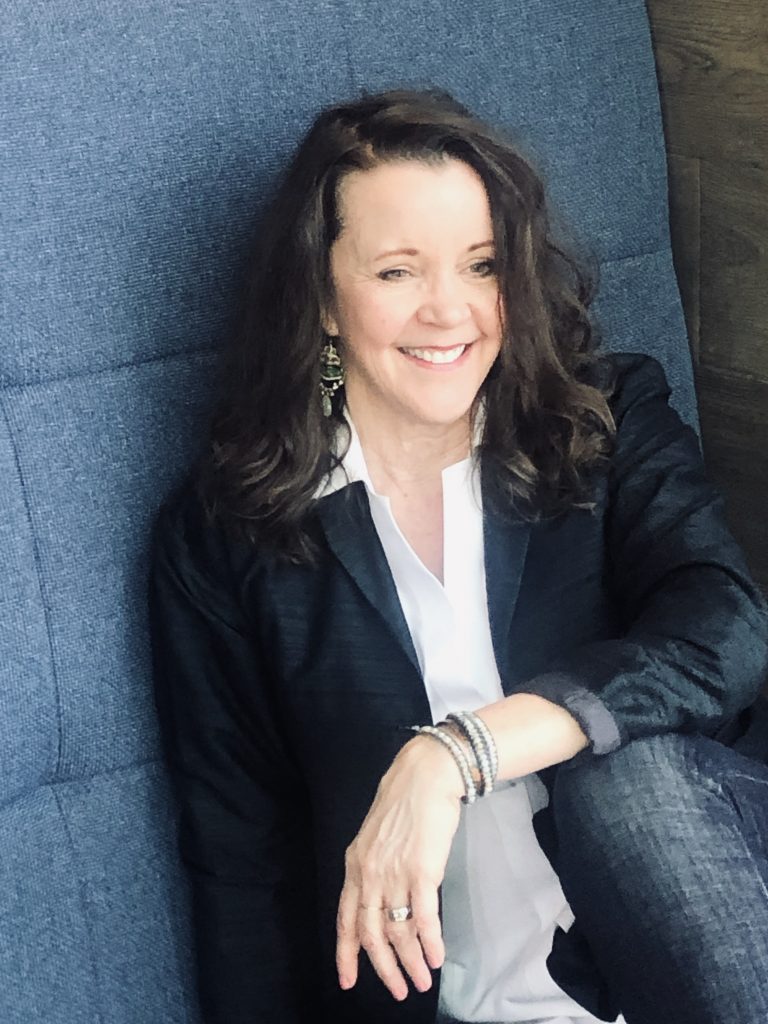 Renee holds a BFA in dance and choreography from the University of Michigan. While at U of M, Renee received the Earl V. Moore Award and the Dance Department Merit scholarship. Renee represented the University at the American College Dance Festival Association and choreographed a piece for the festival's Gala Concert.
Renee has taught dance at the University of Michigan's prestigious Musical Theater Department and the University's Theater Department. She has danced professionally and was a founding member of the Peter Sparling Dance Company. Most recently, Renee has choreographed for Young People's Theater's "Matilda," "The Hunchback of Notre Dame," and Co-Choreographed "The Drowsy Chaperone."
Renee was the founder and Artistic Director of Dance Alliance Repertory Company and Artistic Director for Jazz Dance Theatre. She has been a guest teacher at Interlochen Center for the Arts, Geiger Classic Ballet, Midland Dance Festival, and Bonn Germany International Dance Intensive.
Lauren Nishi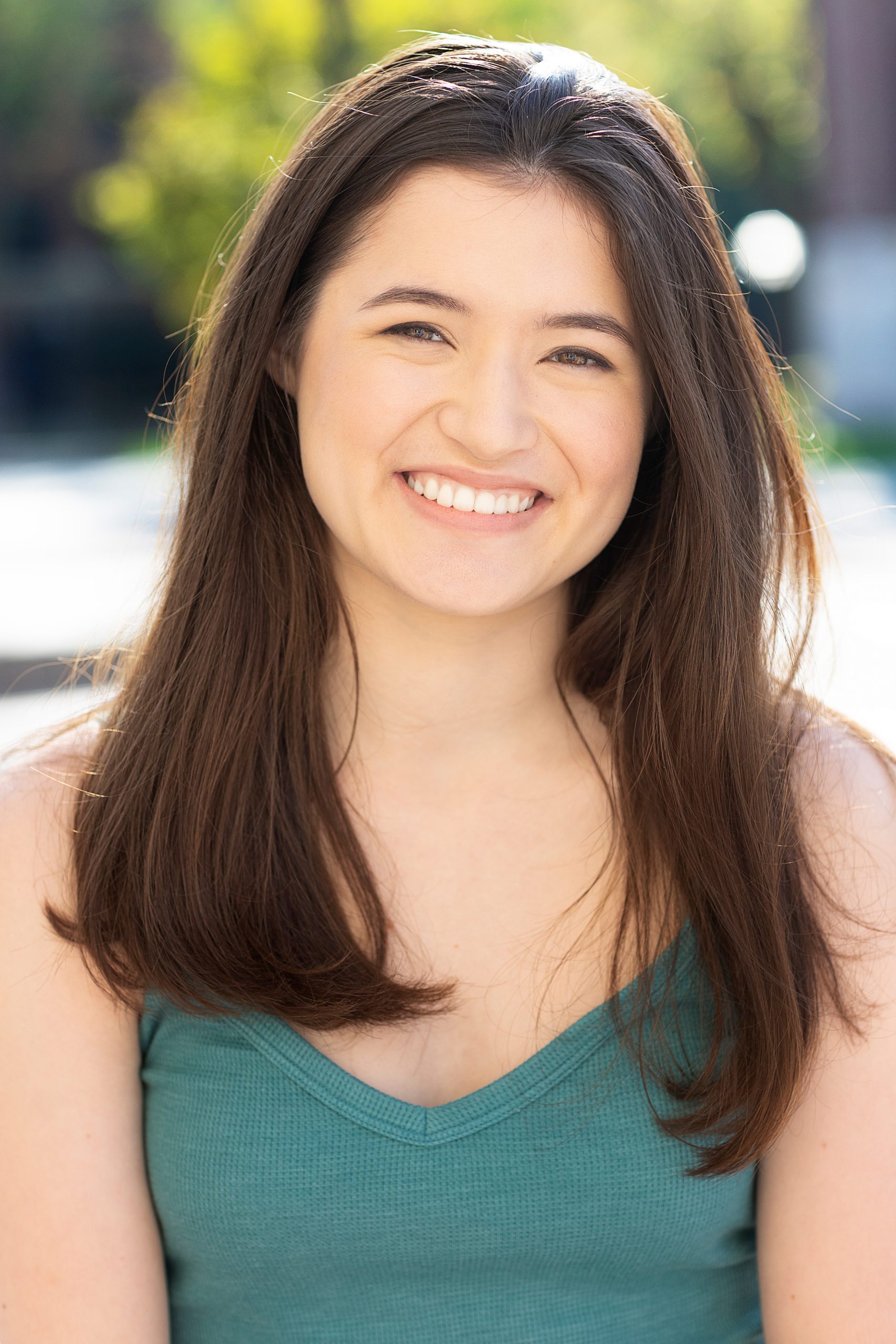 Lauren recently graduated from Greenhills School and plans to major in theater at Northwestern next year. She has been involved in theater since her first YPT summer camp, The Jungle Book in 2012. She ended her 15 show journey with YPT last spring, performing as Miss Trunchbull in Matilda. Although she spent most of her time performing onstage, she has also worked on lighting design, helped with set construction, been an assistant choreographer, and more! In her free time, she loves to listen to music, play with her dog, and watch Jeopardy with her parents. She can't wait to spend her summer with all of the amazing campers!
Mary Roderique
I have been working with readers and writers for a long time and currently teach Kindergarten in Ann Arbor. I have enjoyed sharing stories, songs, and drama in my classroom and also performing with community theater organizations. I enjoy many pursuits, such as reading, playing board games, singing, training therapy dogs, and tap dancing.
Lucas Rubin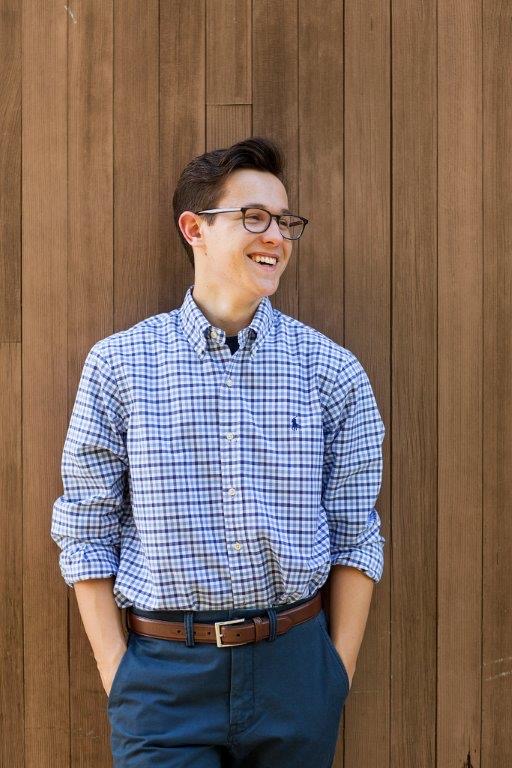 Lucas is heading into his fifth and final year at the University of Michigan pursuing a dual degree in Spanish and Voice Performance. Lucas has performed in productions with YPT since he was six years old, and has worked on YPT production teams for the past four summers. Previous productions with YPT include: Lumiere (Beauty & The Beast), Sebastian (The Little Mermaid), Horton (Seussical), and many more! Lucas, while equally passionate about Musical Theatre, enjoys studying classical music and operatic repertoire. He has studied private voice for the past six years, training as a countertenor under the guidance of Annie Rose, Stephen West, and Stanford Olsen. He also attended Interlochen Arts Camp for three summers as a Musical Theatre major. On top of that, Lucas has also assistant directed many productions over the past seven years at Greenhills School and here at YPT, and enjoys diving into production just as much as performance. Lucas also works as a classroom assistant with the nonprofit organization, En Nuestra Lengua, which offers weekly immersion classes to Spanish heritage language speakers. The program aims to guide Spanish speaking children in their acquisition of reading and writing proficiency, as well as promoting cultural awareness and pride. Lucas is excited to be back on the YPT creative team this summer and to work with your amazing kids!
Lily Wright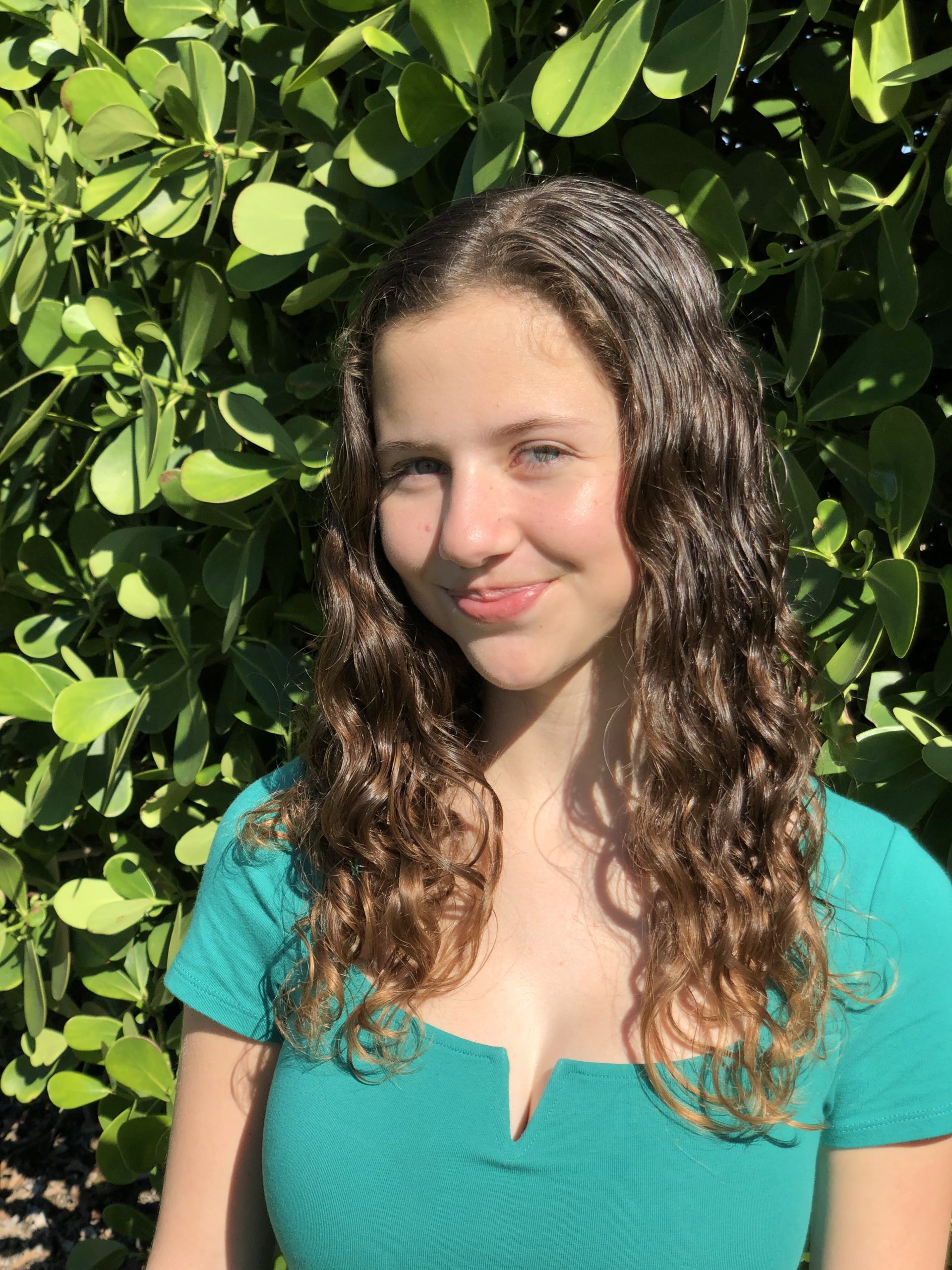 Lily is a rising sophomore at Pioneer High School in Ann Arbor, MI. She is so excited to be working with YPT this summer. She has been doing YPT camps since she was in kindergarten and shows since third grade. Some of her favorites have included Matilda (Acrobat), The Secret Garden (Mary Lennox), Newsies (Buttons), Sideshow (The Geek), 101 Dalmatians (Cruella de Vil), Crazy For You (Patricia Fodor), and The Jungle Book (Mowgli). Lily also had the incredible experience of working with some young YPTers as the "Guppy Guide" on Spongebob the Musical. Outside of YPT, Lily likes to cook and bake, sing with her sister, go on hikes and kayaking trips with her family, and spend time with her friends. YPT has always been a huge part of Lily's life, and she is so excited to participate and contribute to the camp program this summer.
---
---
---