Our Summer 2023 Team is EXTRAORDINARY… Here they are!
Brooke Arnold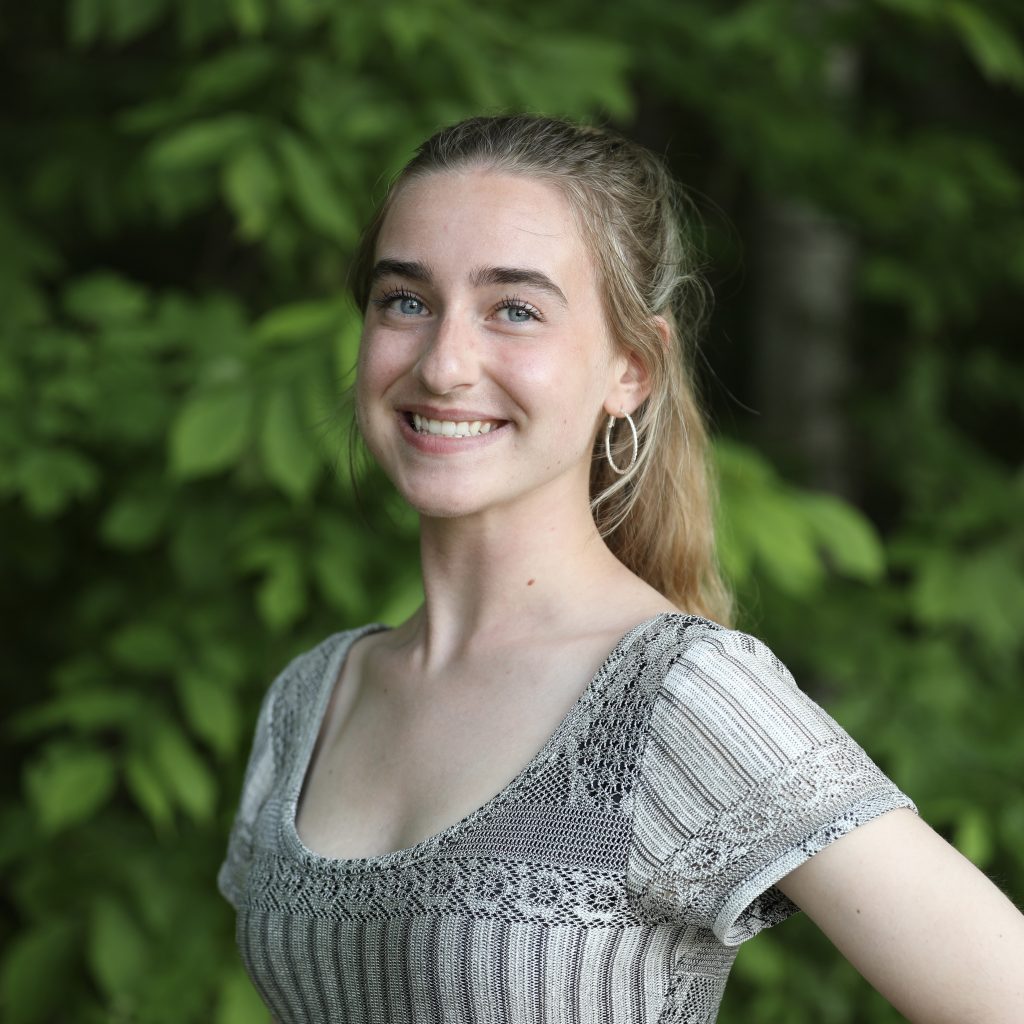 Evan Ash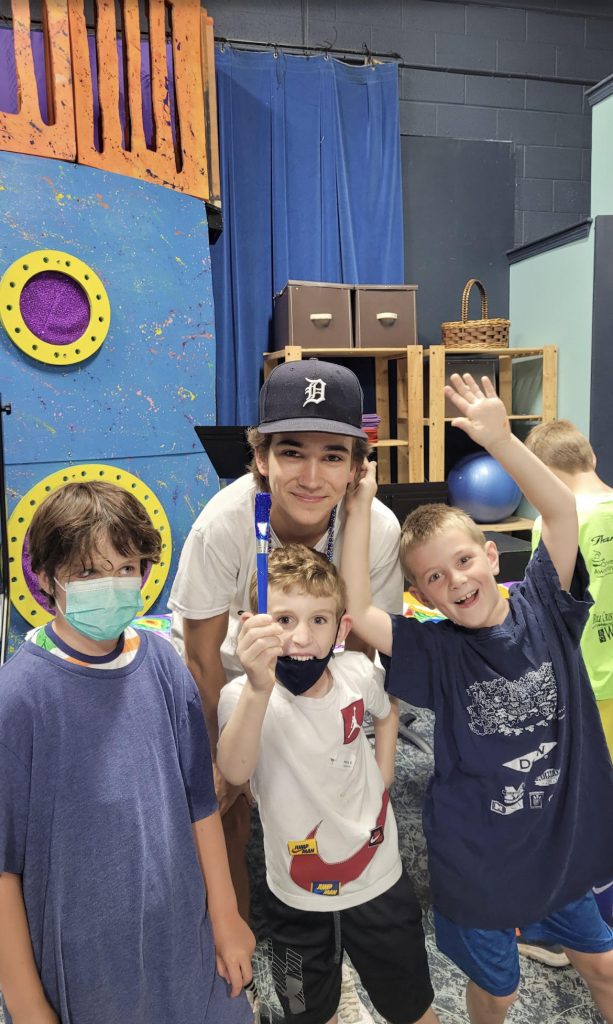 JD Benison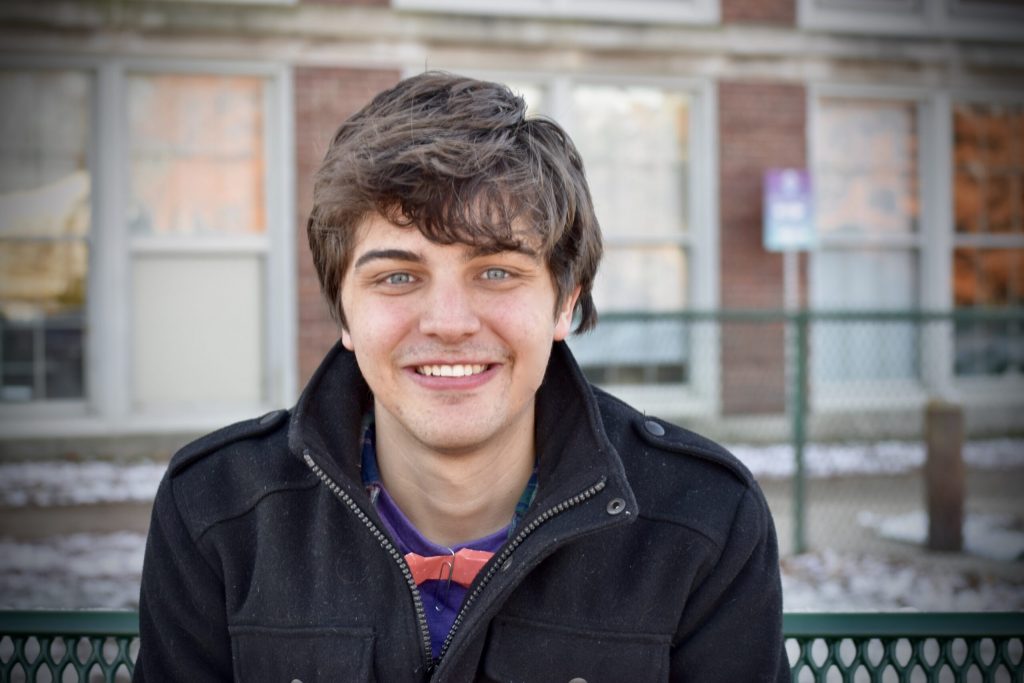 Heidi Ellis
Heidi Ellis is a Period Clothing Specialist and Costumer. Heidi has a MA from Eastern Michigan University in theater costume design and construction. She has worked as a period clothing specialist at the Henry Ford museum for 11 years, and a variety of other theaters. Heidi is currently working with Cobblestone Farm Museum. She has been teaching sewing lessons for many years through the Girl Scouts and Honey Creek Community School. Heidi has also been a volunteer with YPT on the mainstage productions in the costume department since 2021's "SpongeBob the Musical" and helped out with some summer camps.
Caroline Huntoon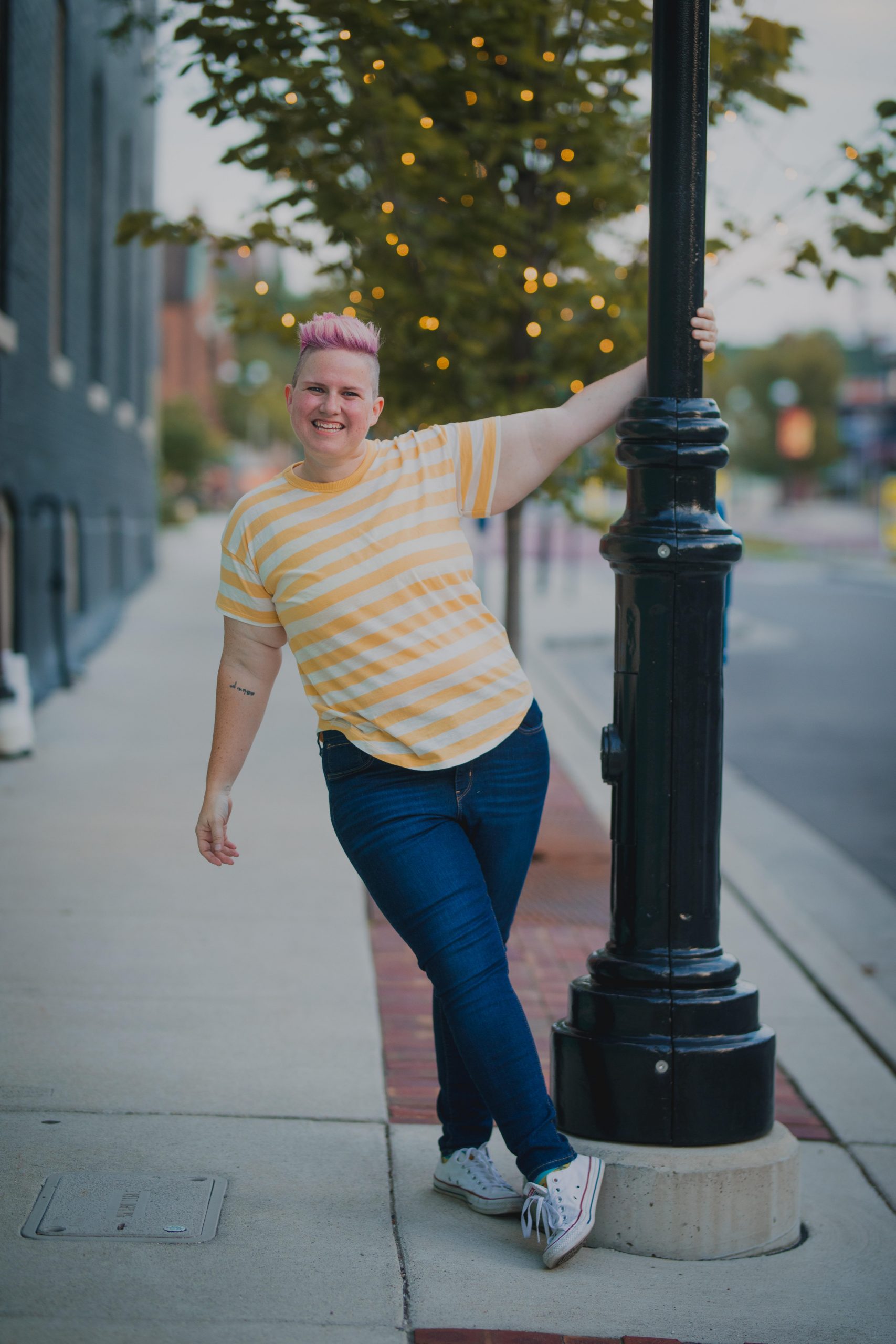 Over the past 8 years, Caroline has directed 15 shows at Young People's Theater, and they are so excited to be joining the camp staff at YPT for Shrek The Musical! Prior to this summer, Caroline has worked with musical theater camps at YPT and The Encore Musical Theater Company. Caroline has also directed and performed in shows with Burns Park Players, The Encore, PTD Productions, Chelsea Area Players, Dexter Community Players, and more! They have a B.A. in theater with a concentration in directing from Barnard College and an M.A. from the Bread Loaf School of English.
Brian Koepele – Coming Soon!
Bella Landingham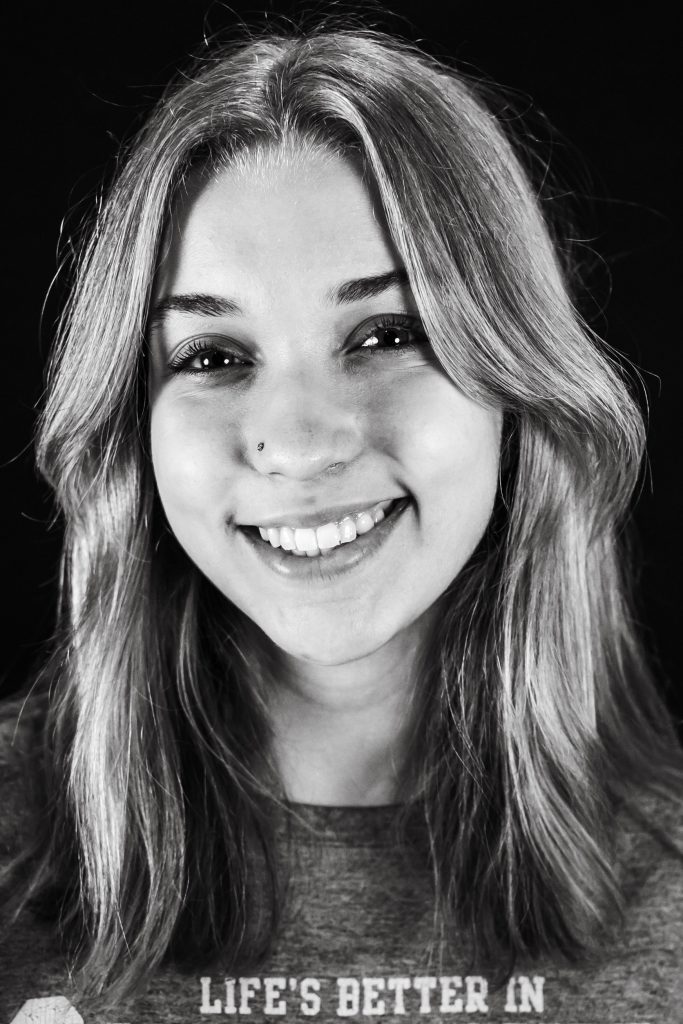 Morgan Minger-Szyniszewski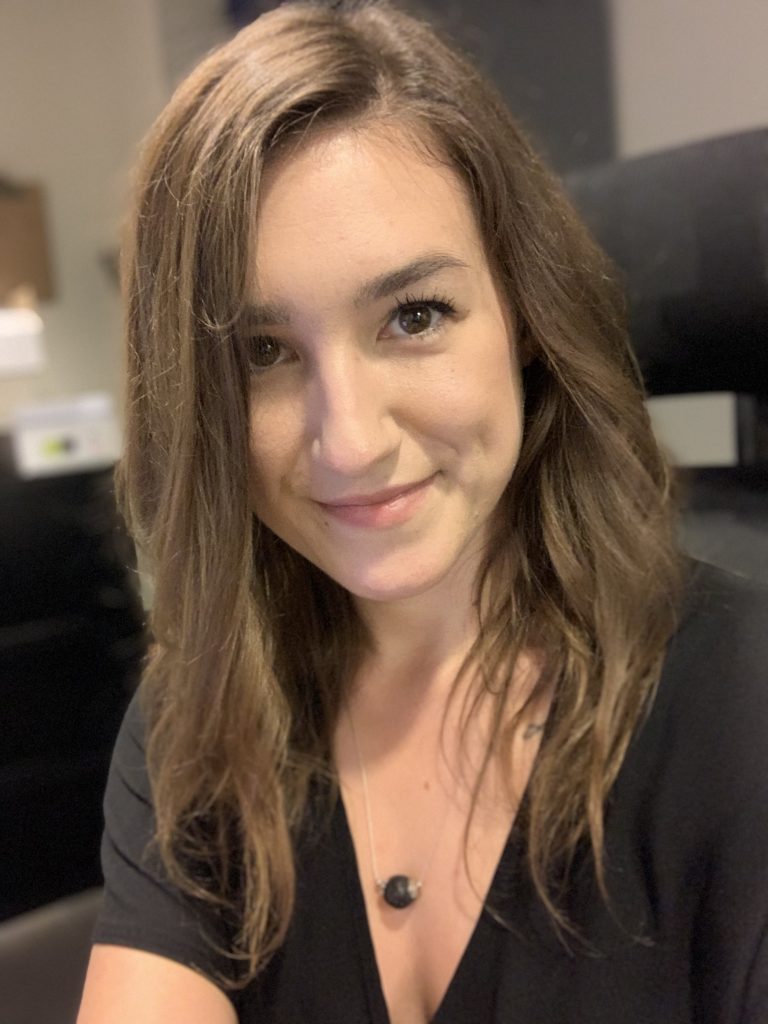 ---
Jenn Monk-Reising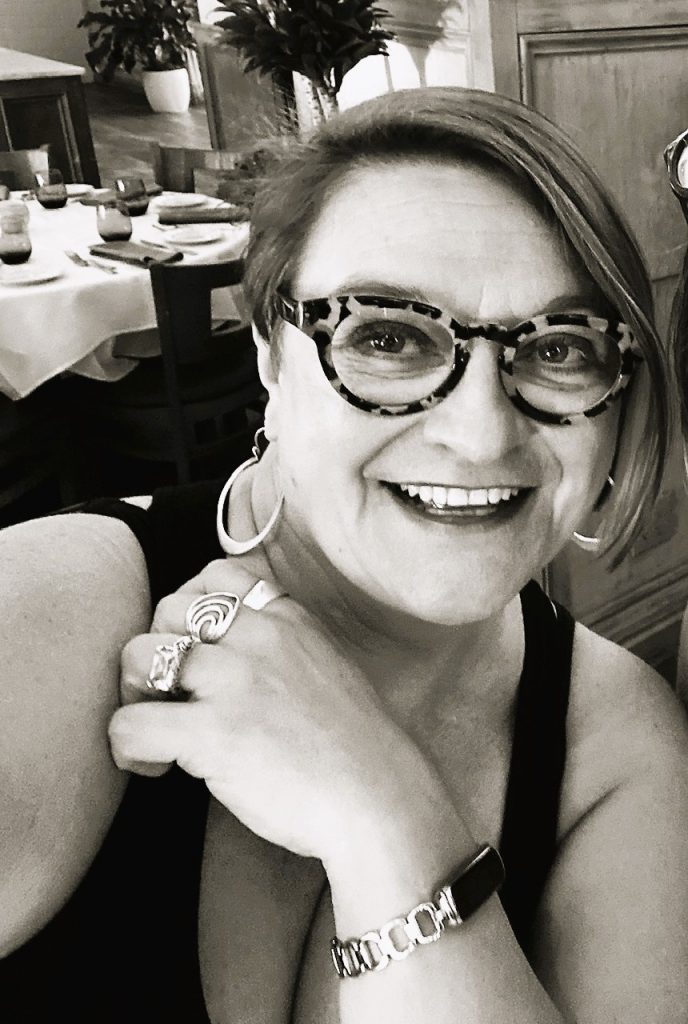 Lyn Marie Neuenfeldt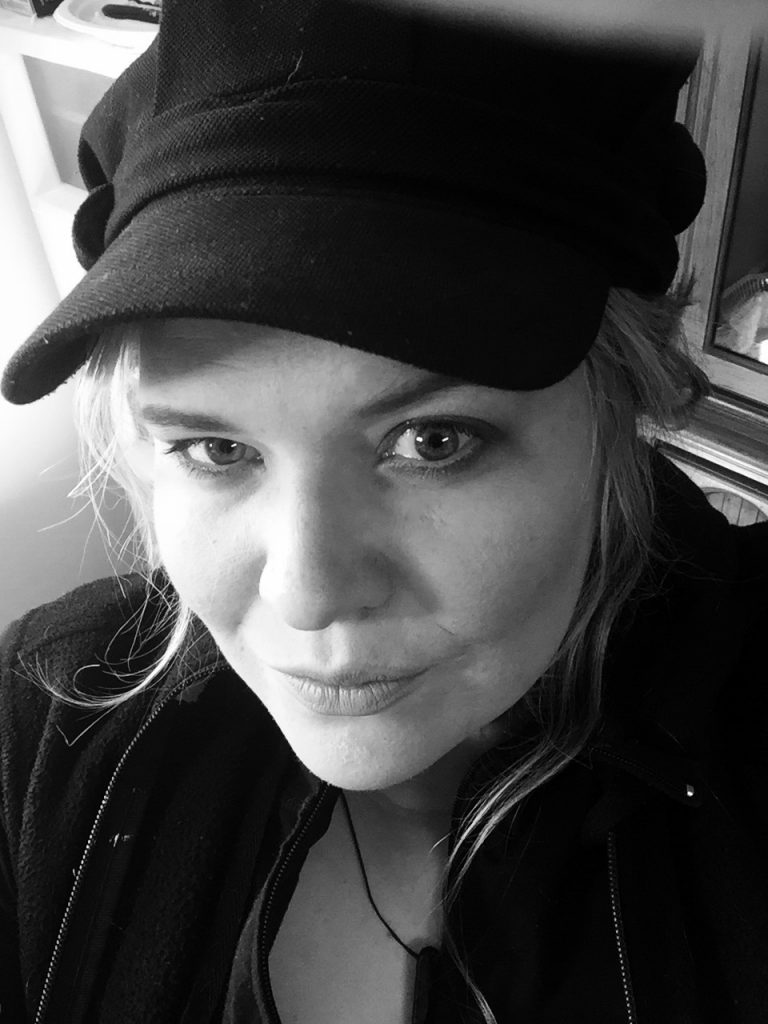 Lauren Nishi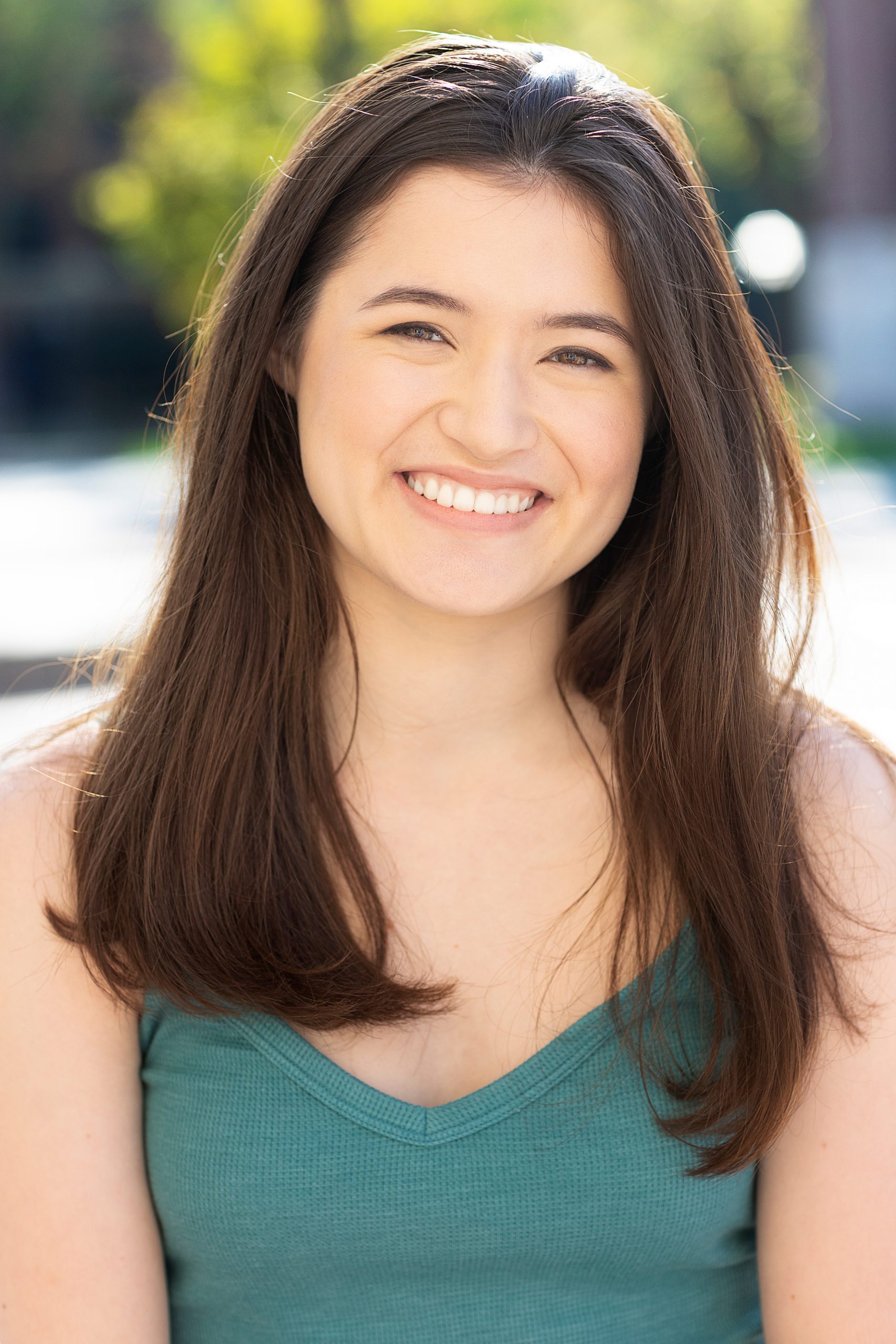 Lauren recently graduated from Greenhills School and plans to major in theater at Northwestern next year. She has been involved in theater since her first YPT summer camp, The Jungle Book in 2012. She ended her 15 show journey with YPT last spring, performing as Miss Trunchbull in Matilda. Although she spent most of her time performing onstage, she has also worked on lighting design, helped with set construction, been an assistant choreographer, and more! In her free time, she loves to listen to music, play with her dog, and watch Jeopardy with her parents. She can't wait to spend her summer with all of the amazing campers!
Jeremy Rigg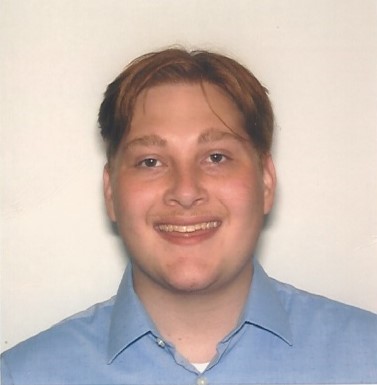 Mary Roderique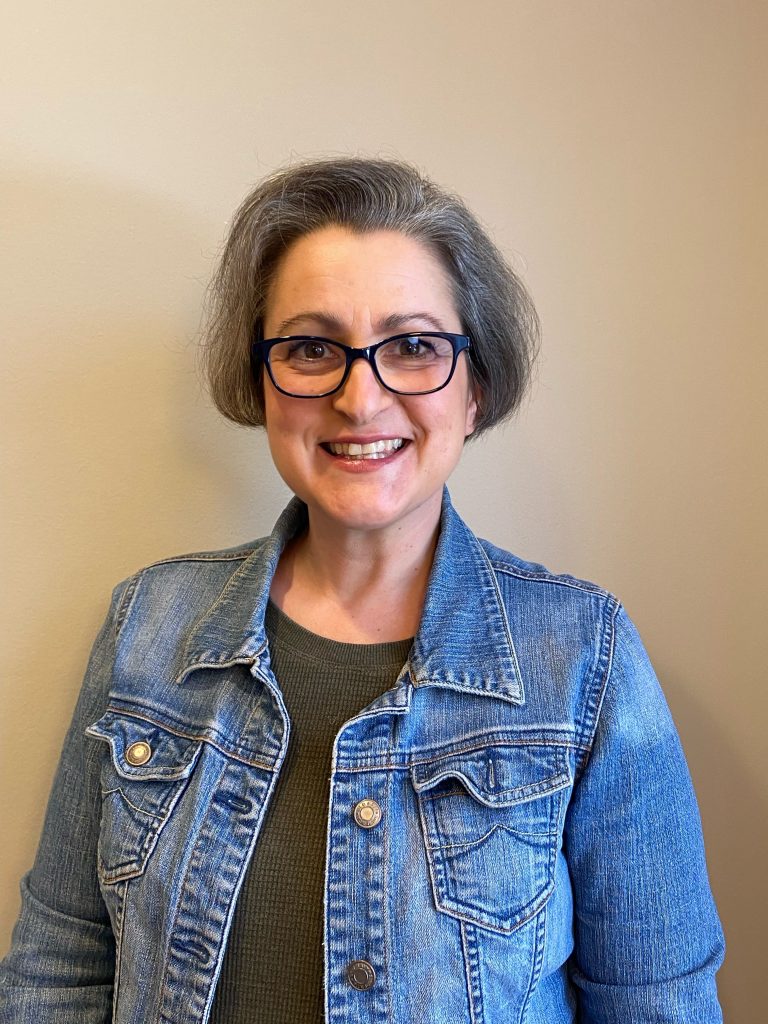 Charley Rosenberg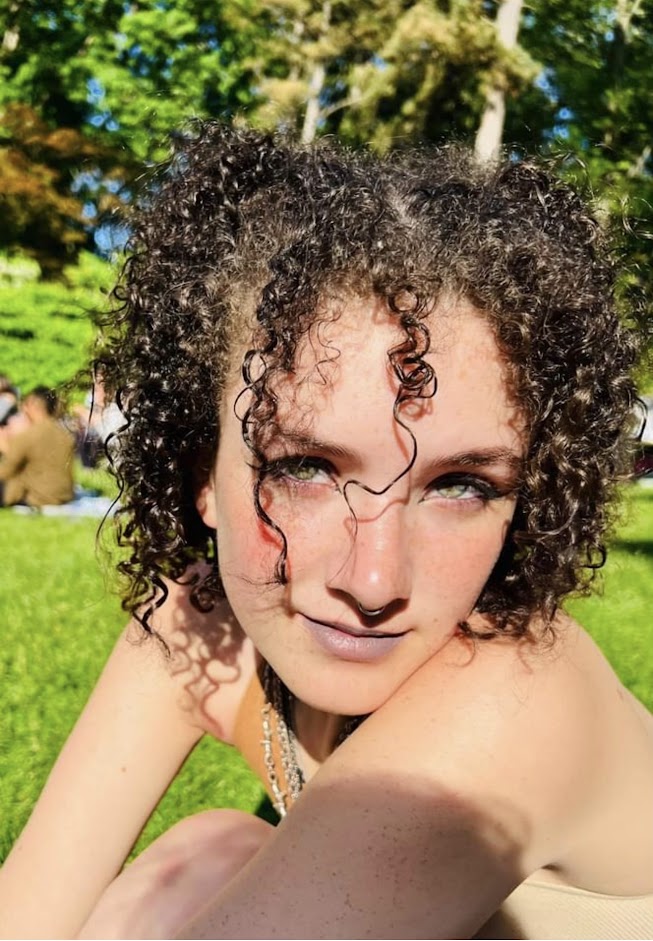 Lily Rosenberg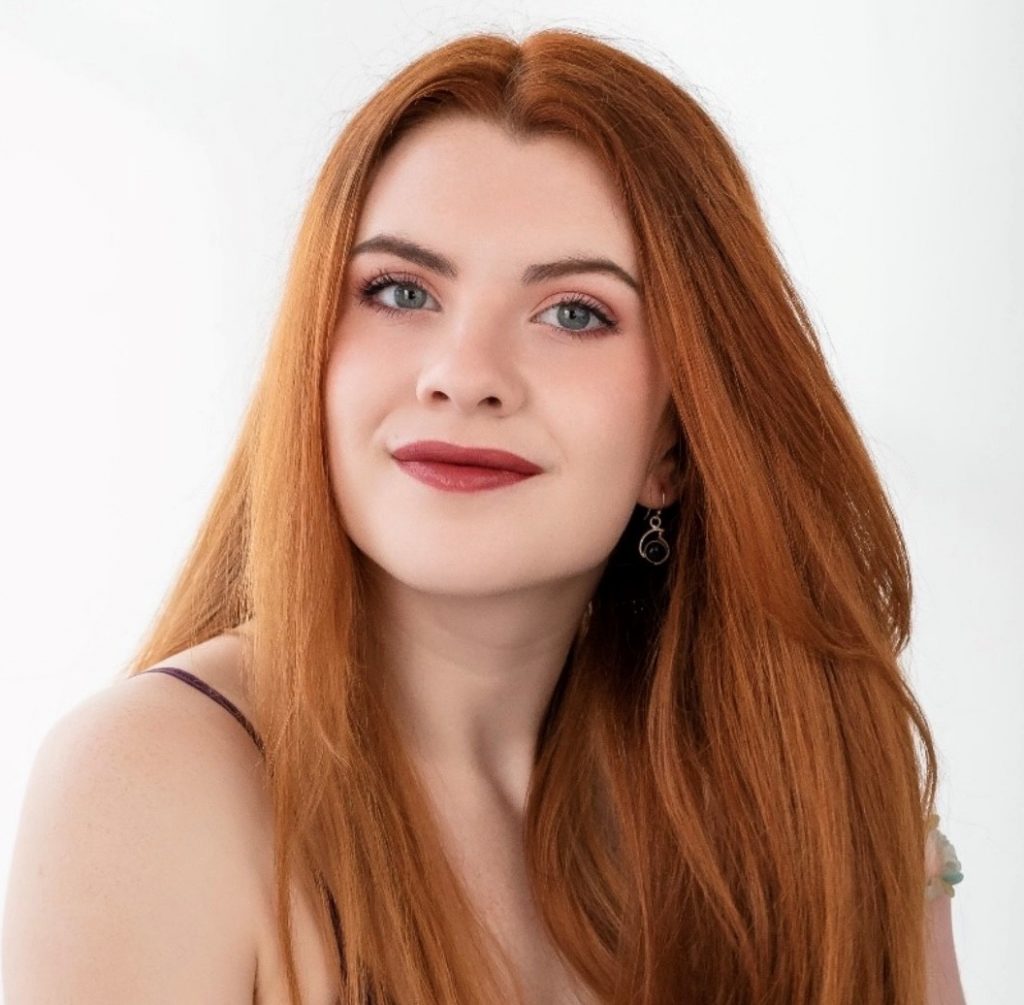 Patrick Schrock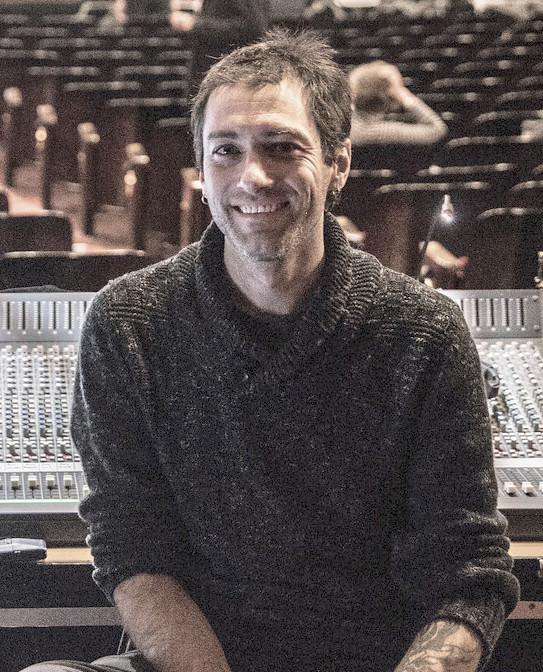 Ana Sullivan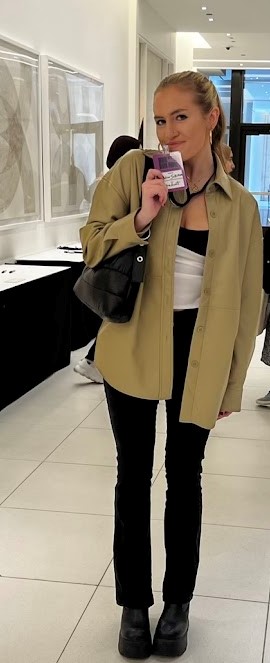 Jo Wilensky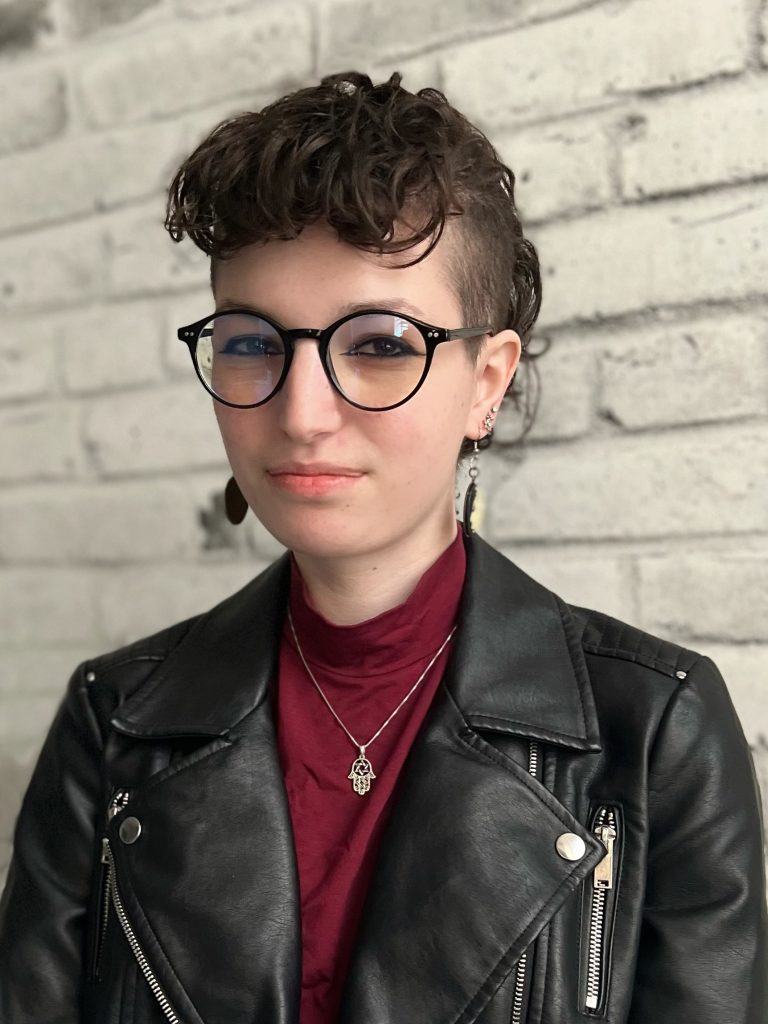 Lily Wright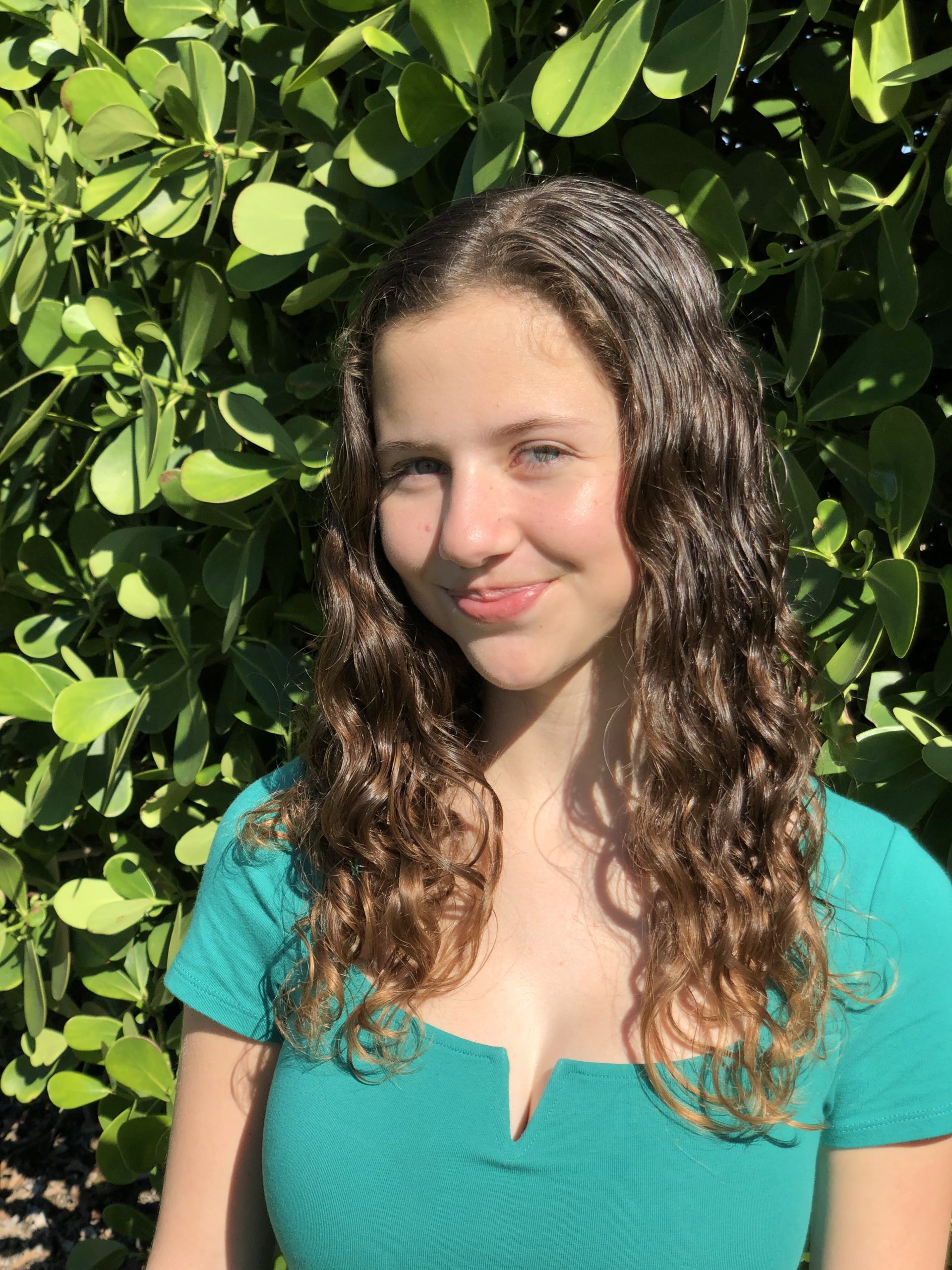 Lily is a rising junior at Pioneer High School in Ann Arbor, MI. She is so excited to be working with YPT this summer. She has been doing YPT camps since she was in kindergarten and shows since third grade. Some of her favorites have included Matilda (Acrobat), The Secret Garden (Mary Lennox), Newsies (Buttons), Sideshow (The Geek), 101 Dalmatians (Cruella de Vil), Crazy For You (Patricia Fodor), and The Jungle Book (Mowgli). Lily also had the incredible experience of working with some young YPTers as the "Guppy Guide" on Spongebob the Musical. Outside of YPT, Lily likes to cook and bake, sing with her sister, go on hikes and kayaking trips with her family, and spend time with her friends. YPT has always been a huge part of Lily's life, and she is so excited to participate and contribute to the camp program this summer.
---
---
---