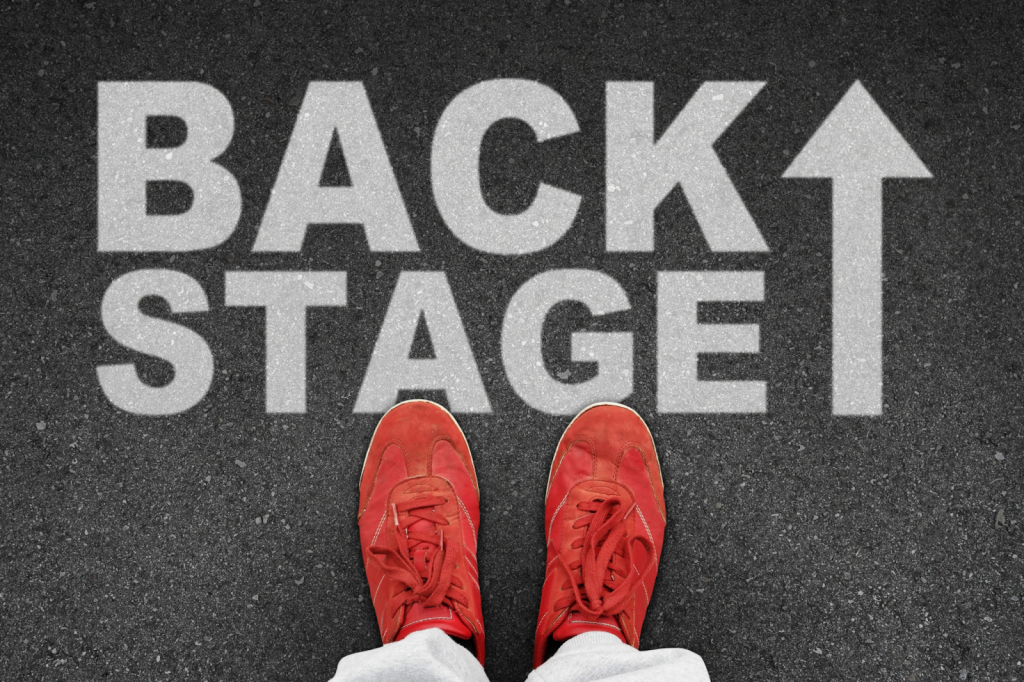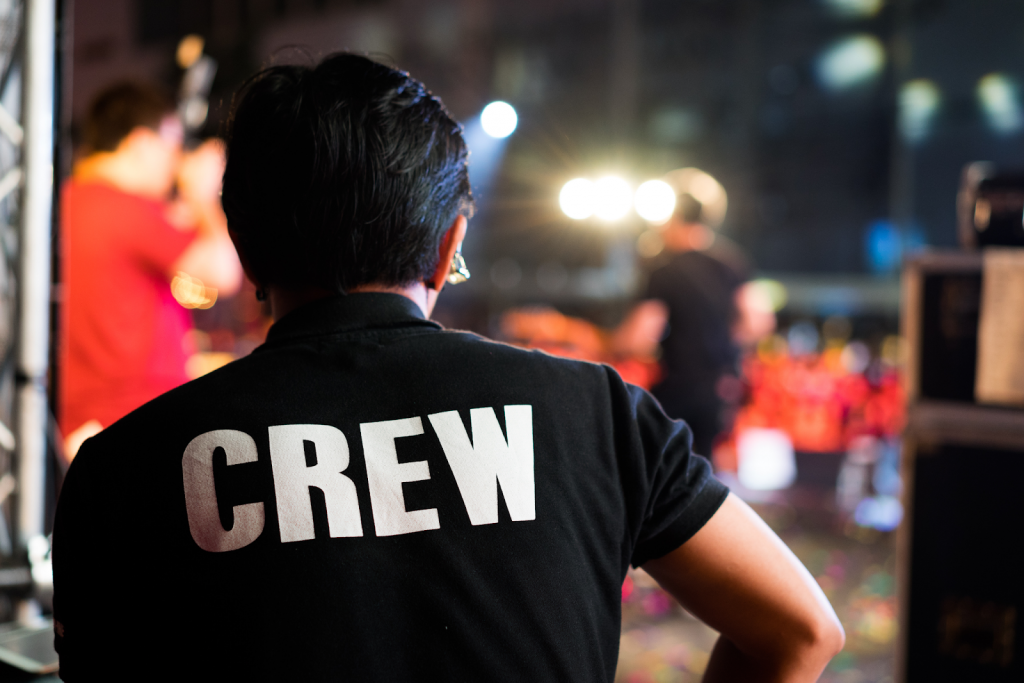 Directed by Jenn Monk-Reising

Many young people are interested in the tech aspects of theater, either in addition to being on stage, or because they would rather be part of the backstage production process.
Dare you imagine your future behind the curtain, backstage in a musical production? You can hone your theater experience learning tech with professional-level training in these two-week courses, culminating in an actual production onstage. The weeks are filled with core classes and electives, Q&A sessions and a rigorous schedule to put it all on the stage in a YPT camp!
Design, build and decorate the backdrops and SET!
Costume the Cast!
Prop it all up with PROPS!
Add Sound and Lighting!
We will have a SHOW!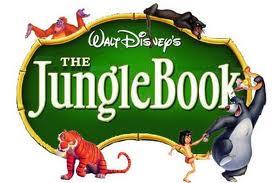 Tech Camp – Jungle Book
Camp Dates: July 31 – August 11, 2023
Camp Times: 9:00am to 3:00pm
Ages: 6th – 12th Grades
Maximum: 22 Campers
Tuition: $600 per camper