Ever wondered what happens to make all the magic of a set, props, costumes, lighting and sound come to life for a main stage performance? Be it Taylor Swift's latest World Tour or Ann Arbor's own YPT, it all starts with a spark of an idea, some inspiration and a creative vision.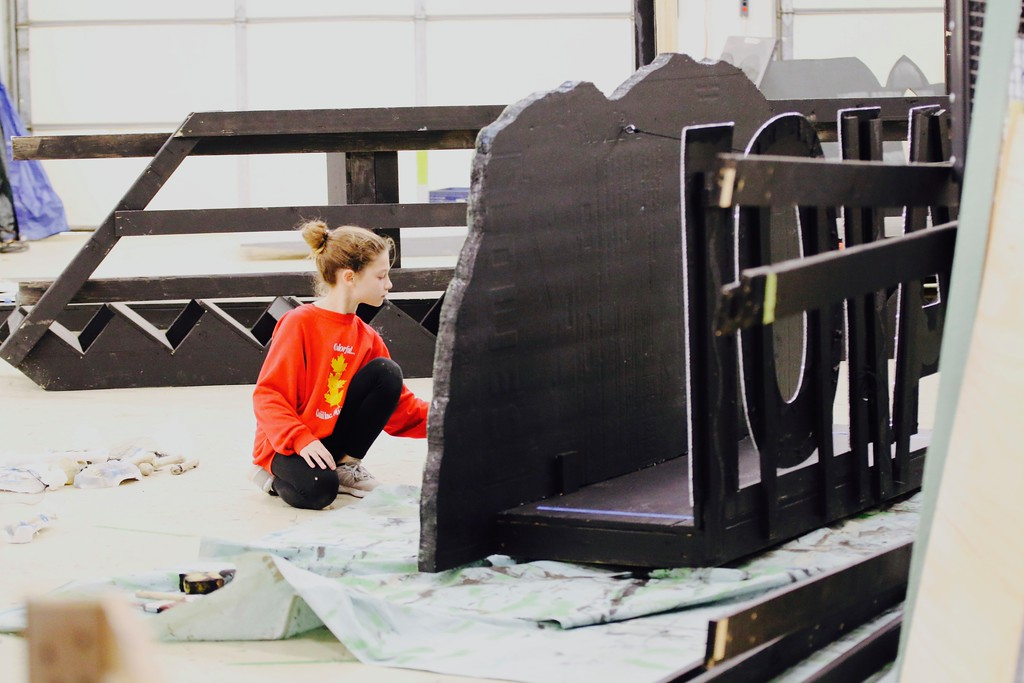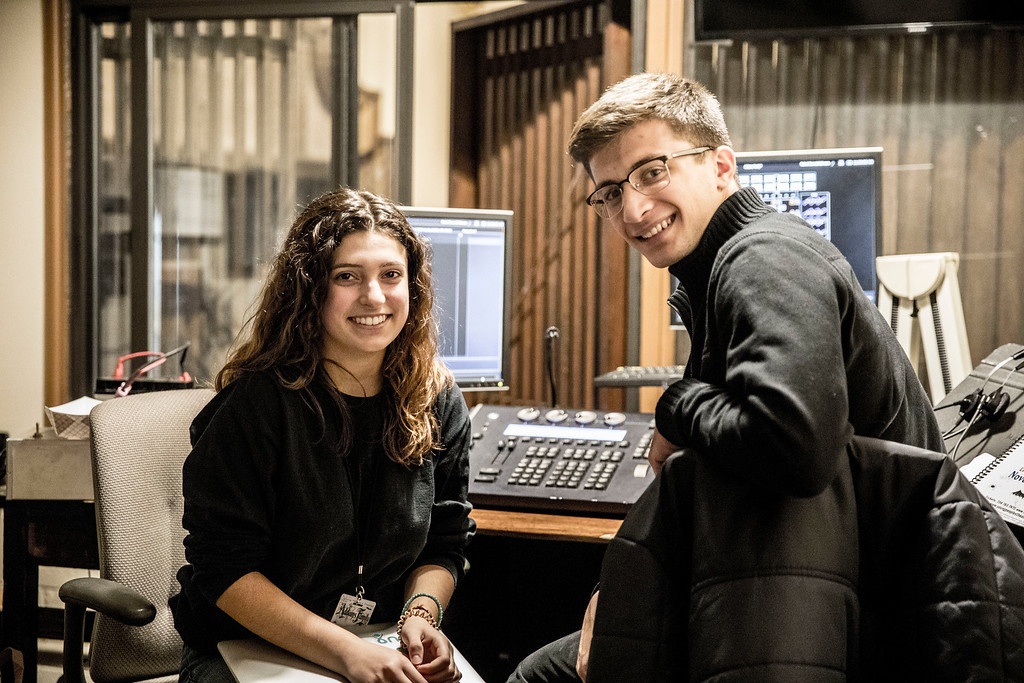 Have you ever sat in the audience of a Broadway show or a Disney production and wondered how they made that? How did they do that? Or how they thought of that!?! Come join us for a week of magic-making and discover how to bring a theatrical production to life!

Explore the elements of technical theater combined with practical hands-on experience in designing for the stage, construction, scenic design and stage rigging. Each camper will learn script analysis techniques necessary to glean visual information required for design.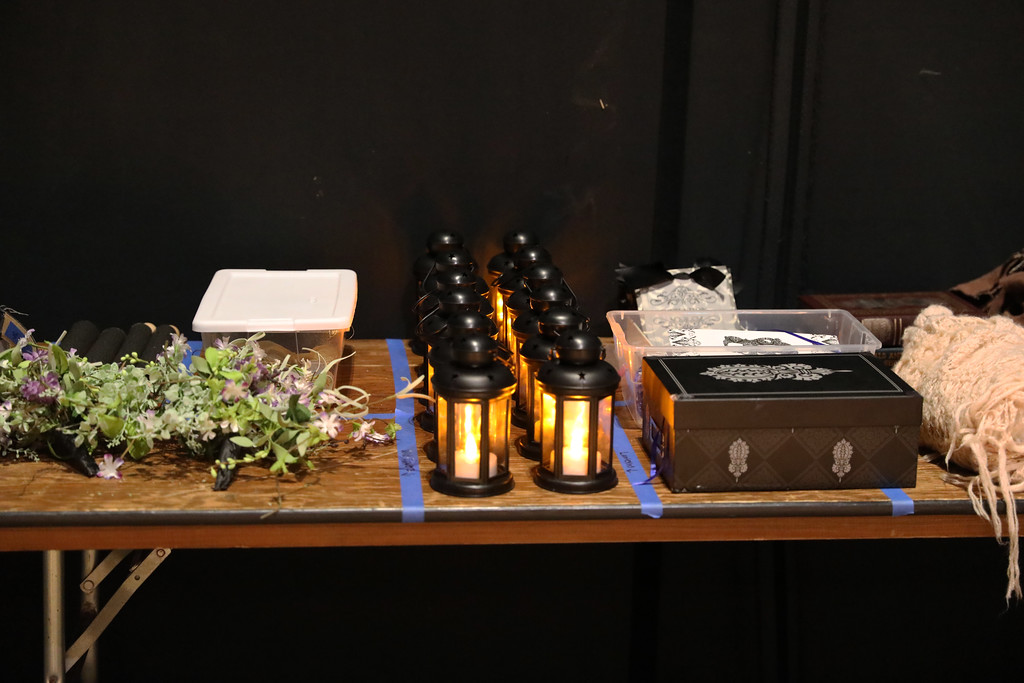 PROPS – Our Props Department pulls props for every production, and we make everything that we don't have in the shop!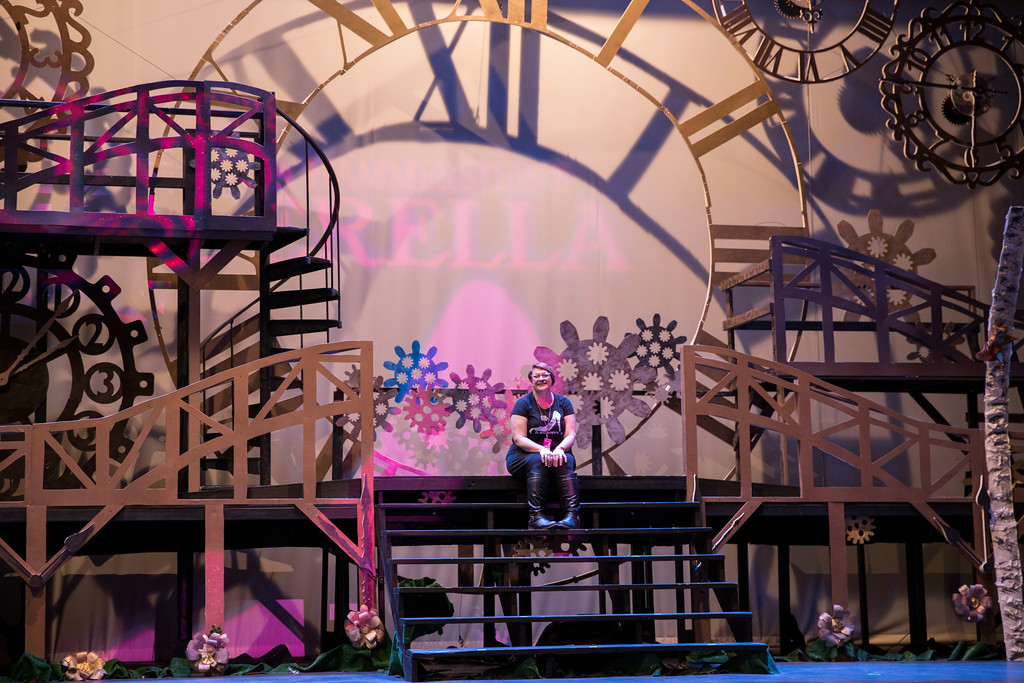 SET DESIGN – Scenic Creation & Fabrication – IF YOU CAN DREAM IT, WE CAN BUILD IT! Our Scene Shop builds complete sets for every show we do. We even have a very large storage facility just for set pieces we want to keep and re-use. Campers will learn to build and construct large and varied pieces of scenery. You can also paint backdrops, rig curtains and help move the scenery around between scenes during performances.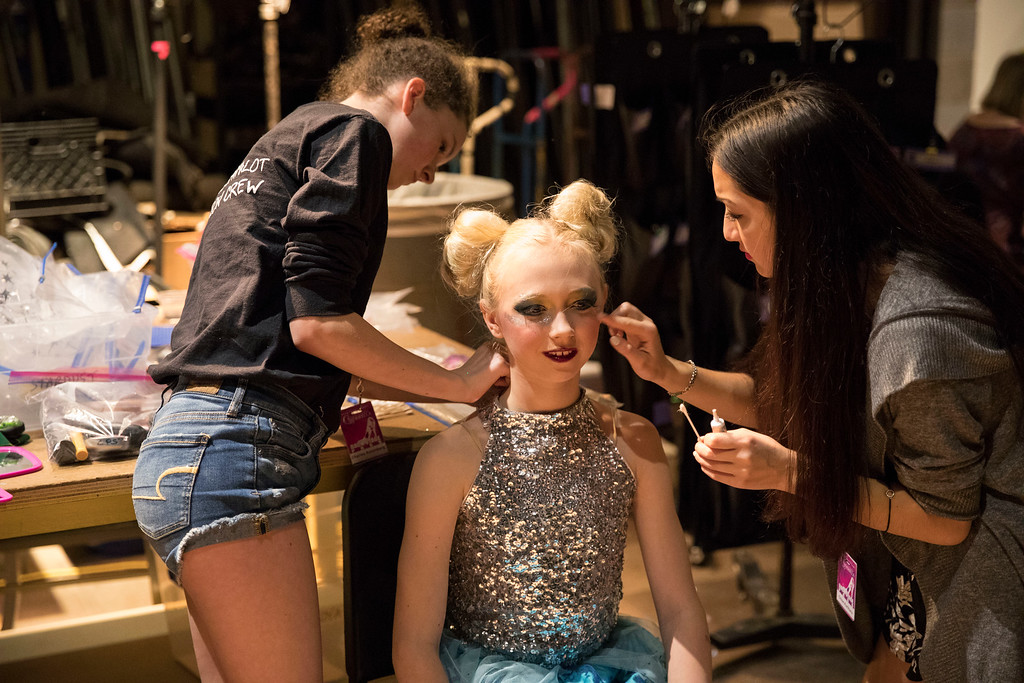 COSTUMES + HAIR & MAKE UP – Campers will work closely with our designers on the entire process of design, from concept through renderings to the techniques required to bring costume pieces to life. This hands-on program will help students gain practical skills through each phase of the costume and Hair & Make Up design process.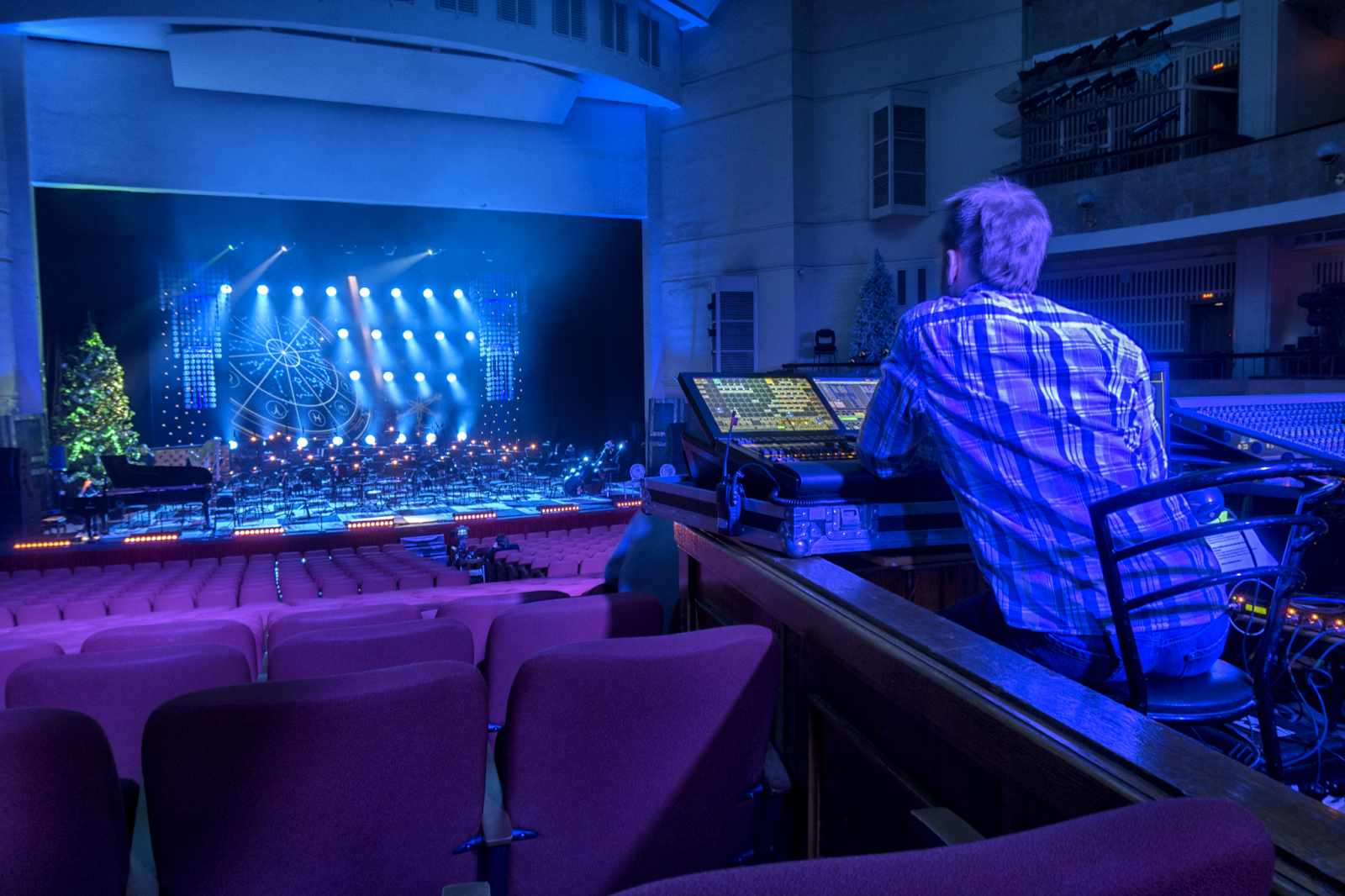 LIGHTING – Our Lighting Department offers the opportunity to learn about hanging lights and lighting design. Campers run the spotlights and light boards for shows and learn about gels, gobos and all kinds of theatrical lighting effects. Our lighting boards vary from manual to computer controlled, giving you the full range of experience.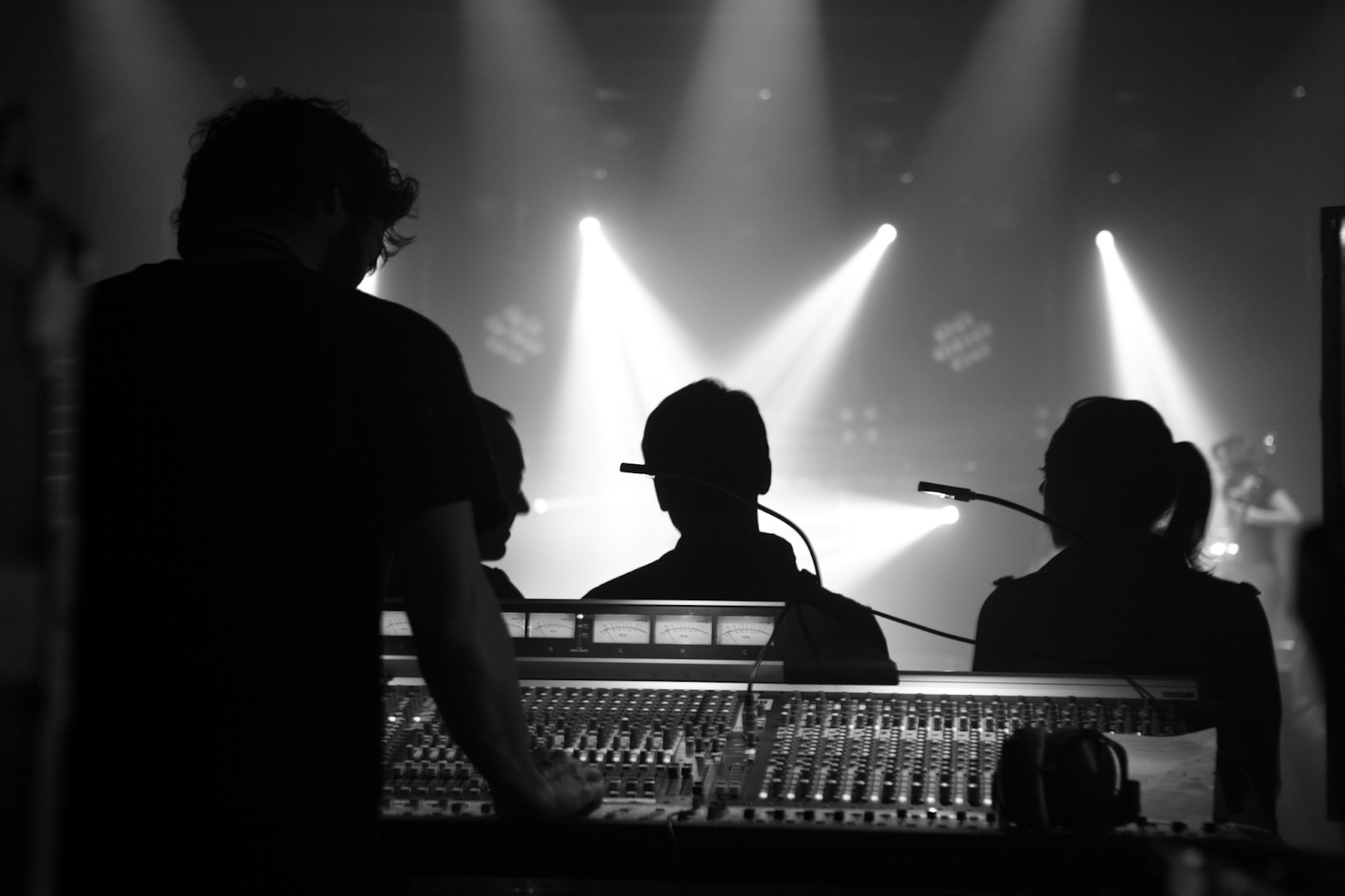 SOUND – We have analog and digital sound systems in our Blackbox Theater and frequently mic a large number of campers for performances. Campers can help set up the wireless body microphones and help ensure the audio levels are balanced throughout the show. Additionally, our Sound Department provides sound effects, where they are required.
Four Theatrical Production Design Options for Summer 2021:
Theatrical Design and Production Summer Internship Program
Theatrical Design Intensive: The Foundation to Everything Backstage
Theatrical Design Intensive: Costumes + Hair & Make Up
Theatrical Design Intensive: Set + Scenic +Props