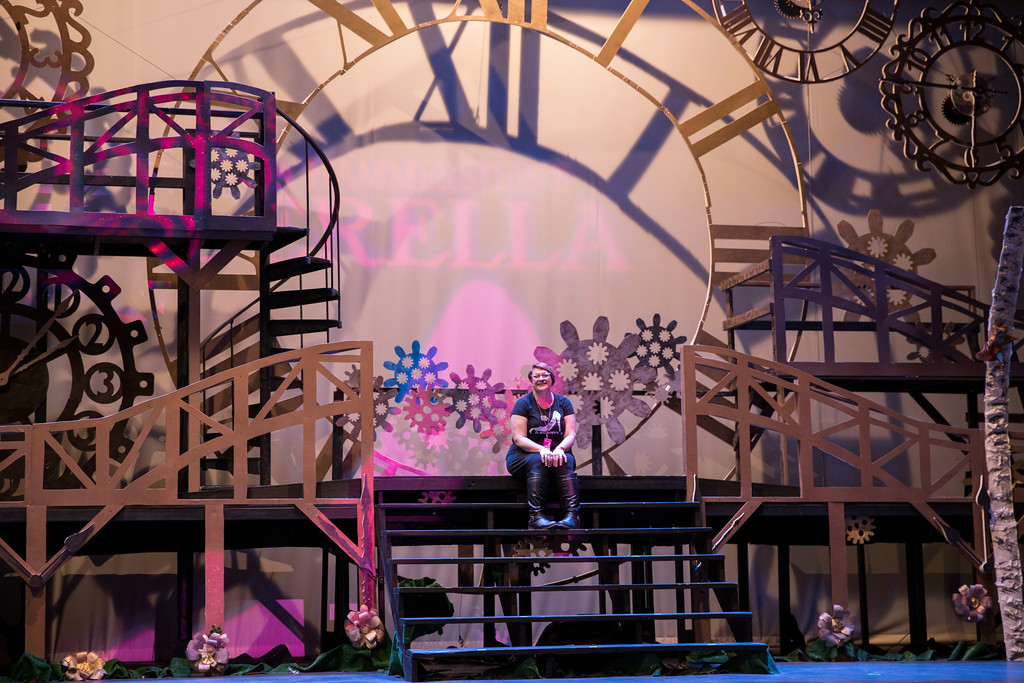 With Every New Production…
Parents of YPT Cast Members have their own role to play around each production.
It takes a village to put on a show and there are many advantages to getting involved.
Parents say:
"As a newcomer to YPT, I wanted to say how incredibly
welcoming, encouraging and vibrant everyone involved was
and is, and thank you for such a wonderful first experience. :)"
"Well, I must say I've enjoyed working with you and the rest
of the parents on this show! It feels so good to be not only needed
but also trusted to take on responsibility and appreciated afterward.
I'm grateful for the opportunity to be involved in a great organization
and to get to know the two of you better!"
"It is great to be involved where my child is also involved…
I get the chance to see what she is doing and who her new
friends are."
"It's really fun!"
We recognize that not everyone has the time to give and designed packages to accommodate varying levels of participation.
As Parent of a Cast Member, you have four opportunities to choose between:
Basic Package #1
Responsibilities Include: 1 Production Team and 3 Production Jobs
Registration Fees: $350
Package #2
Responsibilities Include: 3 Production Jobs/No Production Team
Registration Fees: $600
Package #3
Responsibilities Include: 1 Production Team/No Production Jobs
Registration Fees: $450
Package #4
Buy Out of Both Production Team and Production Jobs
Registration Fees: $700
Production Teams work on the production as teams through the entire rehearsal process. They include the following which are all described in detail on this website:
Scenery, Sets and Props
Costumes
Hair and Make Up
Backstage Crew
Hospitality
Production Jobs are singular defined tasks that contribute to staging a show and generally occur during the final two weeks of the run. They include the following:
Usher
Security
Backstage Assistant
Bagel Pick-up and Delivery
We look forward to working with you as we create magic with young people!