6th through 12th Grades
Theatrical Production Design Camps

Directed by Jenn Monk-Reising
Ever wonder what happens to make all the magic of a set, props, costumes, lighting and sound come to life for a main stage performance? Be it Taylor Swift's latest World Tour or Ann Arbor's own YPT, it all starts with a spark of an idea, some inspiration and a creative vision!
Have you ever sat in the audience of a Broadway show or a Disney production and wondered how they made that? Did that? Or thought of that!?!  Come join us for a week of magic making and discover how to bring a theatrical production to life!
Explore the elements of technical theater combined with practical hands-on experience in designing for the stage, construction, scenic design and stage rigging. Each camper will learn script analysis techniques necessary to glean visual information required for design.
Design Intensive
In this one-week intensive design camp, while working in a socially-distanced collective studio, we will learn what a theatrical artist is, the designer's function in the theatre, elements of design, and key design principles. Through exciting hands-on projects, we will explore understanding color, various design approaches and how to understand the space you are working in. The week culminates in a final presentation of each camper's design for a show of their choosing. Final presentations will be shared with family and friends.
Session I Camp Dates:     June 22-26, 2020
Session II Camp Dates:   August 3-7, 2020
Camp Times:   9:00am-3:00pm
Instructor:   Jenn Monk-Reising
Tuition:      $400 per camper
Shrek Tech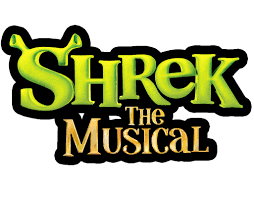 Dare you imagine your future behind the curtain, backstage in a musical production? You can hone your theater experience learning tech with professional-level training in this two-week course, culminating in an actual virtual production onstage. The weeks are filled with core classes and electives, Q&A sessions and a rigorous schedule to put it all on the virtual stage in a YPT camp! Design, build and decorate the backdrops and Set! Costume the Cast! Prop it all up with PROPS! And we will have a virtual show!

Camp Dates:   July 6 – 17, 2020
Camp Times:    9:00am-Noon
Instructor:   Jenn Monk-Reising
Tuition:   $500 per camper
Frozen Tech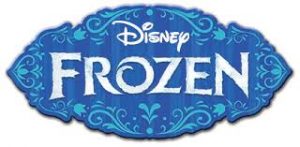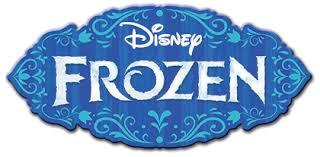 Dare to imagine your future behind the curtain, backstage in a musical production. You can hone your theater experience learning tech with professional-level training in this two-week course, culminating in an actual virtual production onstage. The weeks are filled with core classes and electives, Q&A sessions and a rigorous schedule to put it all on the virtual stage in a YPT camp! Design, build and decorate the backdrops and set! Costume the cast! Prop it all up with PROPS! And we will have a virtual show!

Camp Dates:    July 20 – 31,2020
Camp Times:    Noon-4:00pm
Camp Size:   8-9 Campers
Instructor:    Jenn Monk-Reising
Tuition:    $500 per camper
T