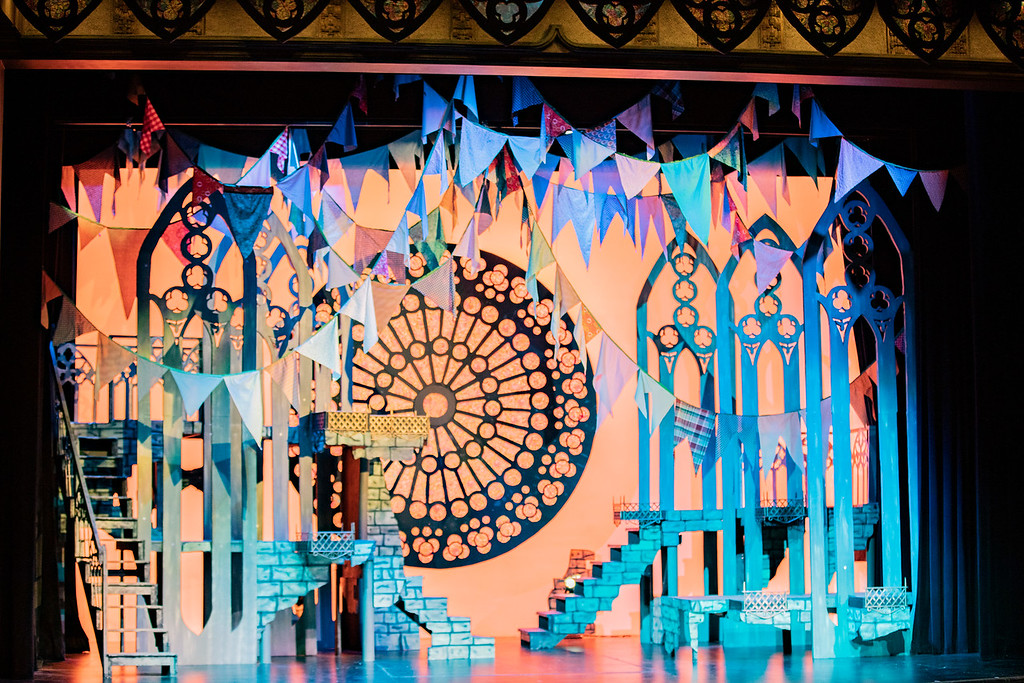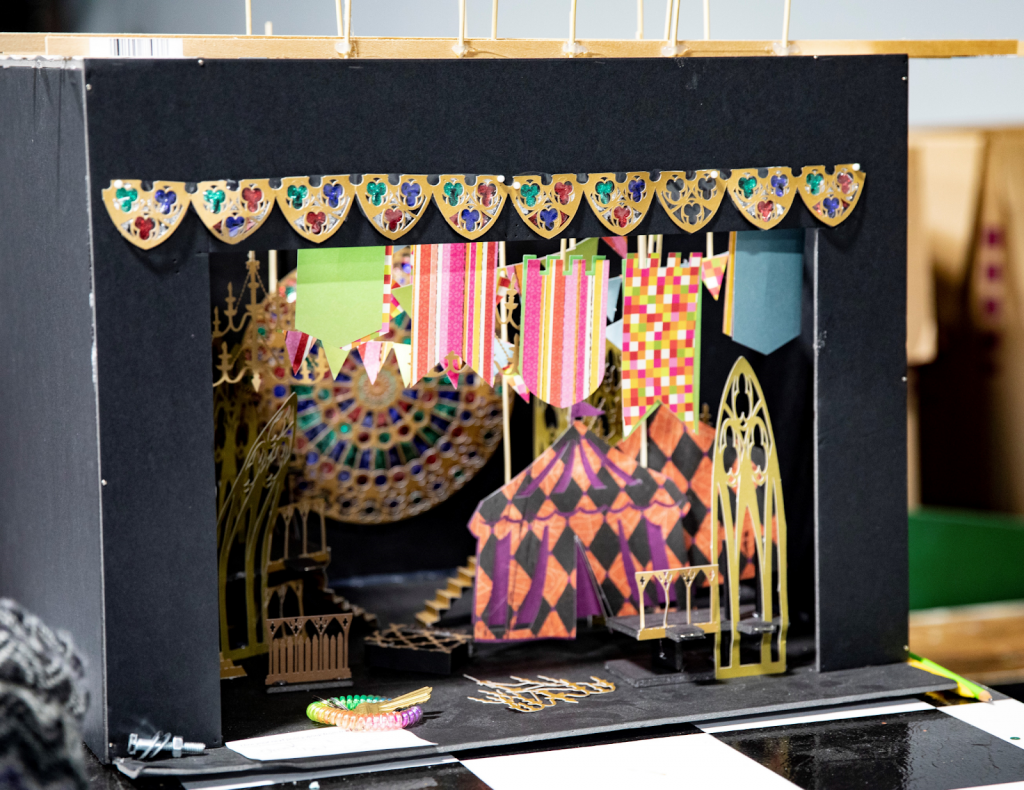 Directed by Jenn Monk-Reising

Scenic Creation & Fabrication – IF YOU CAN DREAM IT, WE CAN BUILD IT!
Our scene shop builds complete sets for every show we do. We even have a very large storage facility just for set pieces we want to keep and re-use. Campers will learn to explore a script of their choice, create a sharable vision with moodboards and build a 3-D set model as well as help build and construct large and varied pieces of scenery. Campers will also learn the basics of painting backdrops, rigging curtains and how to help move the scenery around between scenes during performances. The final project will be a recorded presentation from each of our campers so they can showcase their hard work and creativity with friends, family and fellow campers.
Camp Dates:                            
July 19 – 23, 2021
9:00am to 3:00pm

Ages: 6th – 12th Grades
Maximum: 20 Campers
Tuition: $350 per camper