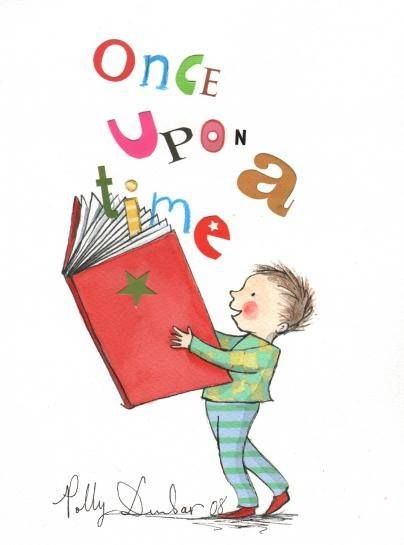 Directed by Alaina Whidby and Lucas Rubin

There once was a camp for children who loved to play, to pretend, and to dance. The children at this camp spent a week in the far away land of magical theater. They created stories through movement, dialogue, and art. They worked as a team, casting the spells that bring make believe to life. Every day, before the end of the camp day, the children shared this enchantment through videos and photos for all friends and family to see! Then, the next day they did it all over again with another story to tell!

Join our fairytale! Be part of YPT's Once Upon a Time camps this summer! Come along for one week or two weeks or more of this camp. There will be different stories daily with art projects, theme days and fun for each week this camp is offered!
Session 1 Camp Dates:             
June 21-25, 2021
1:00-4:00pm     
Session 2 Camp Dates:              
June 28 – July 2, 2021
1:00-4:00pm
Session 3 Camp Dates:            
July 5 – 9, 2021
9:00am-Noon
Session Cancelled – 6/4/21

Session 4 Camp Dates:            
July 12 – 16, 2021
9:00am-Noon

Session 5 Camp Dates:             
July 19-23, 2021
9:00am – Noon
All Sessions:
Ages: 1st – 3rd
Maximum: 16 Campers
Tuition: $250 per camper