Press Release Link
For Immediate Release: October 1, 2022
Contact: Ane Richter, Producer [email protected]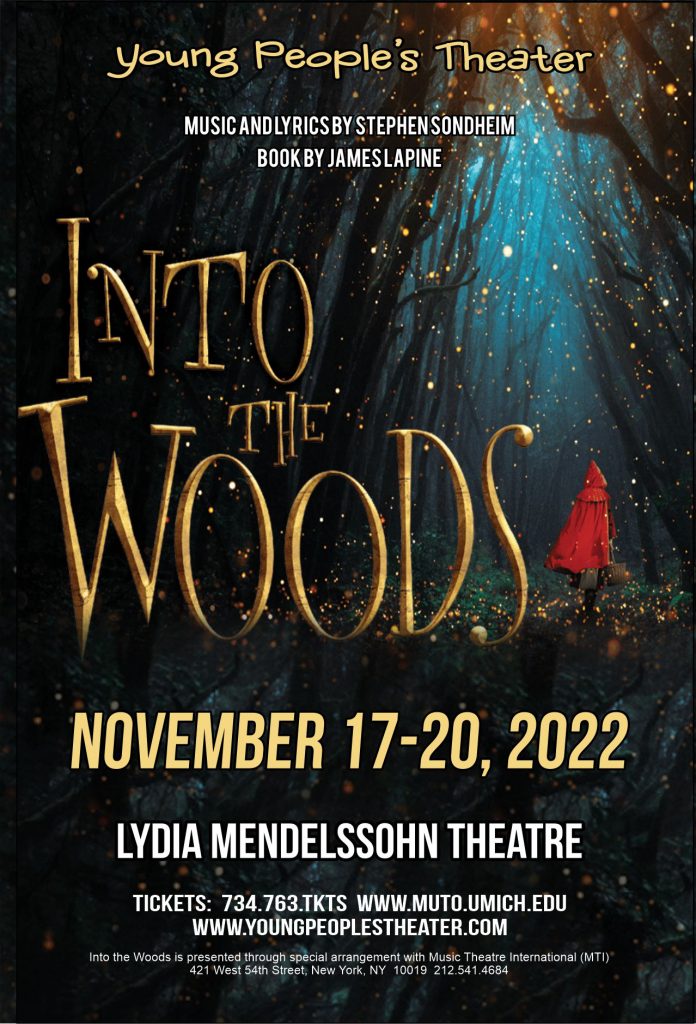 YPT:  Theater by young people for people of all ages!
So professionally presented that you will
experience the thrill of watching a Broadway production…  
Right here in Ann Arbor!
YPT is so excited to be BACK!!!