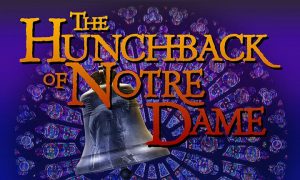 YPT's The Hunchback of Notre Dame 
Production Crew Interns
Young people age 14 and older:  Are you interested in getting some experience on our Production Team?
Consider a role on our Lighting Team, Hair and Make Up Team, Costume Team, Props Team, etc.
To express your interest, complete this form and email it to ypt@youngpeoplestheater.com.
To fill in the form online: We recommend you use Chrome or Internet Explorer as your browser, not Firefox or Safari.
You can also right-click in each document after you open it and select the option to open the form with Adobe Reader instead.