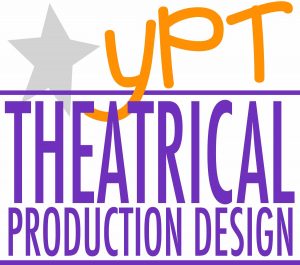 Theatrical Production Design Camp
Directed by Jenn Monk-Reising
Ever wondered what happens to make all the magic of a set, props, costumes, lighting and sound come to life for a main stage performance? Be it Taylor Swift's latest World Tour or Ann Arbor's own YPT, it all starts with a spark of an idea, some inspiration and a creative vision!
Have you ever sat in the audience of a Broadway show or a Disney production and wondered how they made that? Did that? Or thought of that!?!  Come join us for a week of magic making and discover how to bring a theatrical production to life!
Explore the elements of technical theater combined with practical hands-on experience in designing for the stage, construction, scenic design and stage rigging. Each camper will learn script analysis techniques necessary to glean visual information required for design.
Come for one week or register for both!
Session I Shrek Set Design Focus Camp Dates:    July 6 – 10, 2020
Tuition:    $300 per camper
Camp Times:    9:00am to 3:00pm
Ages:    6th – 12th Grades
Session II Shrek Costume Design Focus Camp Dates:  July 13 – 17, 2020
Tuition:  $300 per camper
Camp Times:  9:00am to 3:00pm
Ages:  6th – 12th Grades