Stayed Tuned for Info about YPT Summer Camp 2019
Coming in February!
YPT Summer Camp 2018 Information (for reference)
Camp Details:  Click on each camp logo for more details!
Camp Openings Status:  We will keep you updated here as camps fill.  Email ypt@youngpeoplestheater.com if you would like to be on a Wait List for any camp that fills.
Willy Wonka and the Chocolate Factory – Full as of 3/29/18
Registration Details Here
After Camp Programs
Available to registered campers for all camps!
Limited Enrollment Spaces Available!
3:00pm to 5:00pm
Pre-Registration Required – See Camp Registration
Registration Deadline:  June 1, 2018
Camper Ages
Grades required for campers in each camp are noted in the camp's description.
Grades referred to are the grade your camper will be entering in the Fall of 2018.
Please note that completion of Kindergarten is a requirement for our camps.
CAMP FAQs
Are there still openings in the camp I am interested in?
YPT's website will specify whether which camps are full.  Please let us know if you have a question about openings in any of our camps.
Is my deposit or camp registration fee or after camp fee refundable if I change my mind?
There are no refunds after June 1.
Can I pay with a credit card by phone or online?
May I drop my registration off?
We are asking everyone to process registrations by mail.   YPT's Studio, though open during classes and rehearsals, is not staffed with a drop-off procedure.  It is more reliable and efficient for all registrations to be processed uniformly.
Will I get a confirmation of my camp registration?
Everyone will receive a confirmation via email.  We are processing this all manually yet again this year and appreciate your patience as we work through the piles of registrations.  We are targeting that confirmations are out by the end of March!  Save all attached receipts for your tax prep or childcare reimbursement next season.
1st through 3rd Grade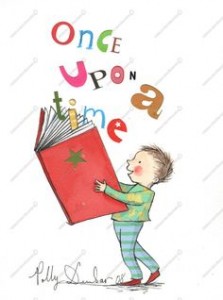 Once Upon a Time 
Session 1  – July 9 – 13, 201
Session 2 – July 30 – August 3, 2018 – Full
2nd through 5th Grade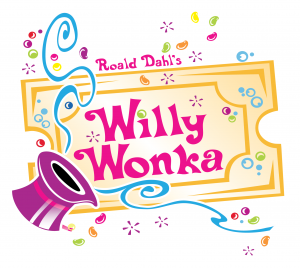 Willy Wonka and the Chocolate Factory
June 18 – 29, 2018
3rd through 6th Grade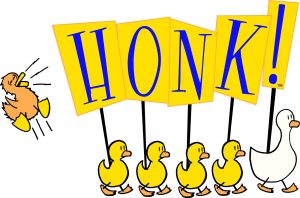 Honk!
July 30 – August 10, 2018 – Full
3rd through 6th Grade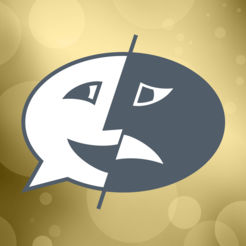 YPT Scene Study – 6 Openings as of 7/2/18
July 23 – 27, 2018
4th through 6th Grade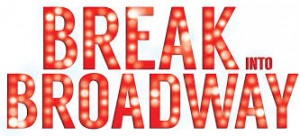 YPT Broadway Showcase
July 16 – 20, 2017
6th through 12th Grades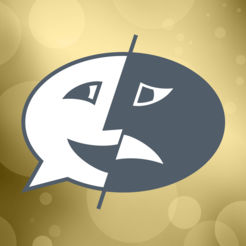 YPT Scene Study 
June 18 – 22, 2018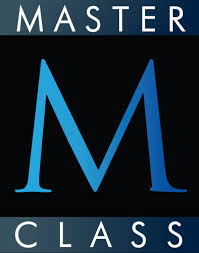 YPT Master Class 
June 25 – 29, 2018

Behind the Scenes Tech Camp
Session 1 (Willy Wonka)
Session 2 (Honk!) – July 30 – August 10, 2018 – 4 Openings as of 7/2/18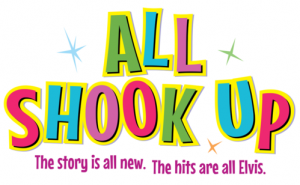 All Shook Up
July 9 – July 27, 2018
Please visit the YPT Gallery for all the highlights and photos capturing the magic of past summers!