YPT Tech Camp
Dare you imagine your future behind the curtain, backstage in a musical production? You can hone your theater experience learning tech with professional-level training in this two-week course, culminating in an actual production onstage. The weeks are filled with core classes and electives, field trips, guest speakers, Q&A sessions and a rigorous schedule of actual work sessions to put it all on the stage in a YPT camp!  Learn on the job and get some "job experience" to put on your resume!
Design, build and decorate the SET
Costume the Cast! Design and adorn with Make Up!
Prop it all up with PROPS!
Add Sound and Lighting… You have a SHOW!
Session I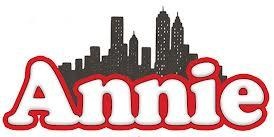 Annie Camp Dates: June 15 – 26, 2020
Tuition:  $600 per camper
Session II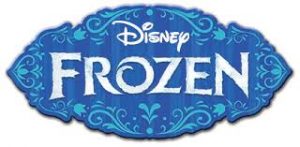 Frozen Camp Dates:  July 27 – August 7, 2020
Tuition:  $600 per camper
Both Sessions:
Camp Times:  9:00am to 3:00pm
Ages:  6th – 12th Grades