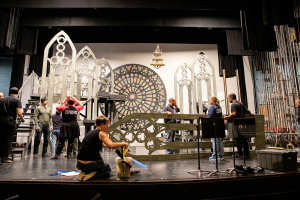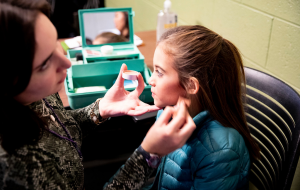 Directed by Jenn Monk-Reising
This three-week Theatrical Design & Production Summer Internship Program is your opportunity to get hands-on experience in all aspects of stagecraft and production, including props, costumes, hair and make up, set, lighting, and sound design. You will help design a fully-realized show  for performance during upcoming Young People's Theater 2021-2022 Season.  We are currently negotiating the rights for the show and hope to be able to announce very soon! 
Campers are involved in every aspect of stagecraft, from costuming and make up, to lighting, sound, props and set design and construction.  Be on track to work as an Intern on the 2021-2022 production.
Camp Dates:
July 5-23, 2021
9:00am to 3:00pm
Ages:  6th – 12th Grades
Maximum:  20 Campers
Tuition:  $900 per camper