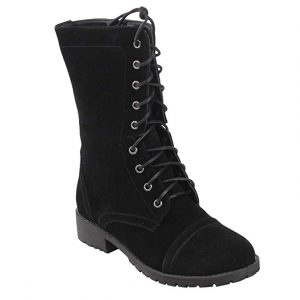 Greetings Hunchback Cast and Parents!
YPT's Hunchback Costume Team has requested that cast members have the following footwear for their costumes.  Please bring your shoes in asap and store them in your cubby to begin rehearsing in them.
Wish to Check Out/Borrow Shoes:  YPT has pairs of jazz shoes, ballet shoes and boots in many sizes available to borrow from the Costume Shop. Please sign up here if you would be interested in Checking Out/Borrowing shoes from YPT: 
YPT Shoe Check-out on SUG.
We are asking anyone interested in borrowing shoes to sign up by October 17th so that we can formulate a plan for matching cast members to shoes!
Please let us know if you have any questions!
Thank YOU, Ane and Your Entire YPT Hunchback Costume Team
Gargoyles: black jazz shoes
Heaven's Light
/Hellfire: tan jazz shoes
Bells: pink ballet shoes
Doves: black ballet shoes
Frollo: black, low boots (lacees or not)
Quasimodo: brown lace up boots
Esmeralda: black/brown boots with a small heel, comfortable for dancing
Phoebus: black, tall military-style boots
Clopin: black "sassy" boots, comfortable for dancing
Parisians:  brown/black lace up boots, mid-calf up to knee high –